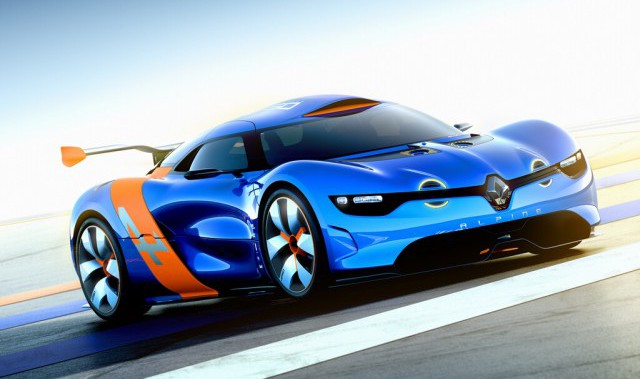 Just a couple of weeks ago, it emerged that the design of Renault's upcoming sports car built in collaboration with Caterham and pinned to wear the Alpine nameplate, was nearly finished. This followed on from the confirmation that both sports cars, the Renault (Alpine) and Caterham had been sent back to the drawing board following weak customer feedback about their designs.
Now however, Autocar is reporting that the collaboration will soon be cancelled. The deal was originally struck between Renault and Caterham in 2012 and resulted in the formation of Societe des Automobiles Alpine Caterham (SAAC).
It has yet to be confirmed just why the split is happening but the tensions created by the cars having to be redesigned is said to have created some tension between the two sides.
While the split does leave the future of the two promising sports cars somewhat in limbo, both are still expected to launch in late 2016. However, it is unknown if the pair will utilise the powertrains as originally planned or if they'll both be built around the same platform as originally planned.
Originally, the Alpine was tipped to be slightly less potent with around 250 hp under the hood. By comparison, the Caterham has been tipped to deliver around 300 hp while matching the 1100 kg weight of the Alpine (Renault). We can only hope these figures make it through to production.
[Via Autocar]