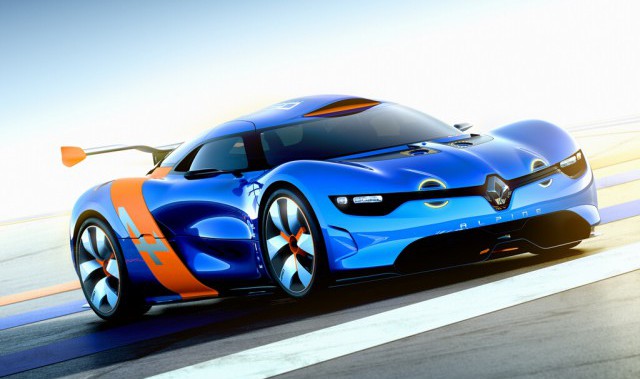 Following recent confirmation that the two sports cars set to arrive thanks to the current tie-up between Renault and Caterham were delayed over design changes, Renault has now confirmed that visually, the design of its car is essentially complete.
While speaking about the Renault sports car to eventuate out of the tie-up and likely to be dubbed as a new Alpine model, Renault's senior vice president of corporate design said, "The Alpine design is as good as finished. I can't wait for 2016. "Normally you want to be young, but I want to be two years older to see it come out."
Interestingly, the new sports car is unlikely to wear the Renault nameplate. Instead, it will likely be dubbed as a pure Alpine model in Renault's effort to launch Alpine into its very own brand.
"We've been through all the scenarios, there are pros and cons for every scenario, but to give it its due it's probably best if it's its own brand.
"We will sell as many as we can, but it will be low volume. There's only so much room for sports cars in your life," he said.
In addition to differing visually, the two sports cars will feature different engines. The Alpine is tipped to be slightly less potent with around 250 hp under the hood. By comparison, the Caterham is tipped to deliver around 300 hp while matching the 1100 kg weight of the Alpine (Renault).
[Via Motoring]