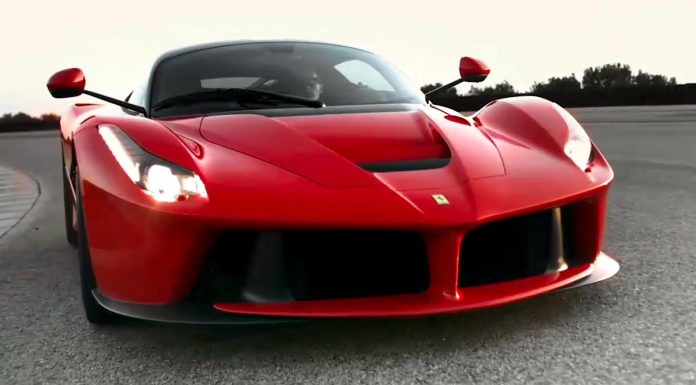 With just 499 units of the LaFerrari pinned for production, it was inevitable that many Ferrari enthusiasts and owners would miss out on the new market redefining hybrid hypercar. What's more, to be even considered for LaFerrari ownership, customers have to have at least 5 other Ferraris in their collection.
However, Ferrari is working on a way to satisfy any disappointed customers that missed out. While speaking at the Geneva Motor Show 2014 with Autocar, company boss Luca di Montezemolo said, "Many customers were disappointed not to be able to own a LaFerrari, but we expect to have something special to offer them soon".
Unfortunately for us, Montezemolo didn't reveal anything else apart from that. However, is it possible Ferrari will offer another hybrid supercar based on the LaFerrari? Possibly. Or perhaps it is already working on a GTO variant of the F12 Berlinetta which it hopes will quench the thirst of hungry LaFerrari owners? It is all a big mystery at this point.
What isn't a mystery however is just how impressive the LaFerrari is. While the press have yet to get their hands on it, it does promise to be the fastest of the three new hybrid hypercars. It features a 6.3-liter V12 engine mated to a KERS like system and in total, delivers 963 hp!
[Via Autocar]