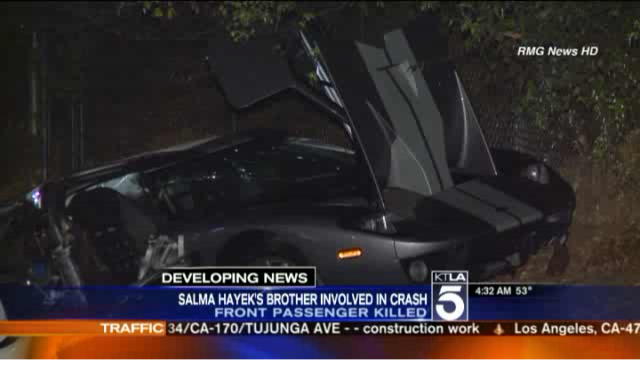 Very sad news out of California recently. On Sunday at around 4:50 pm, a 2006 Ford GT was cruising down Sunset Boulevard in Bel-Air, California when tragedy struck. Reportedly, the driver of the Ford GT lost control and darted into oncoming traffic lanes and ran straight into a Toyota Tacoma pickup truck. Unfortunately, the passenger in the American supercar did not make it and was officially pronounced dead at the scene. Both drivers of both vehicles did indeed survive, but with very serious injuries.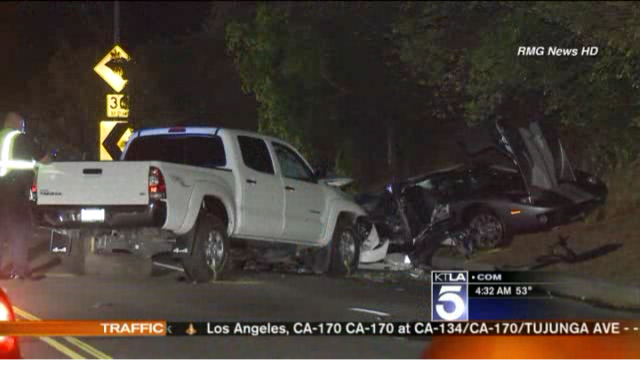 As seen in pictures, both vehicles were left extremely mangled by the impact. According to police, the Ford GT was travelling at a high rate of speed when the driver lost control and then attempted to save the vehicle and ended up over-correcting. As many car-aficionados know, Ford released the GT without many electronic driver aids which leaves everything up to the driver in a situation like this.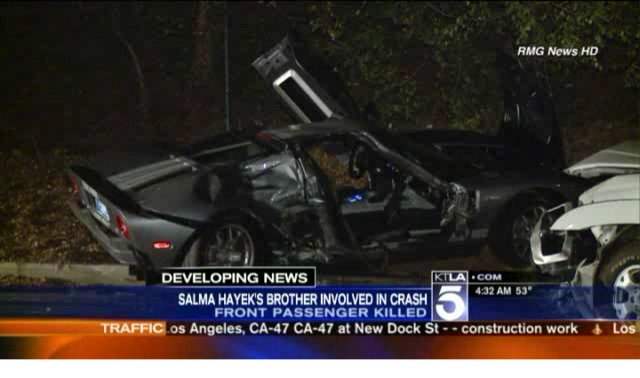 According to the Los Angeles Police Department, the driver of the Ford GT was the brother of an actress known as Salma Hayek was rushed to the hospital.