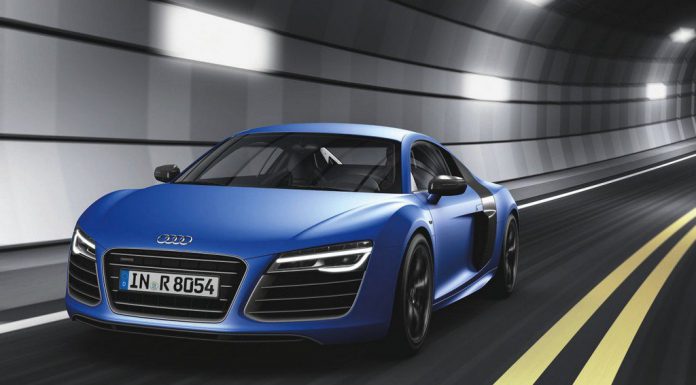 Audi is set to appoint a new man to oversee the Audi quattro brand when the current boss, Francisus van Meel loses his position before the Geneva Motor Show in early March. The man set to receive his job will be Heinz Hollweger.
Since taking up the position at the top of quattro GmbH in May 2012, van Meel expanded the RS model range like never before. He also led the introductions for both the new RS6 Avant, RS7, R3 Q3 as well as the new RS5. Despite his success in pushing through the development and production of many new models, sources inside Audi tell Auto Express that following a falling out with Ulrich Hackenberg, Audi's engineering boss, he will be re-positioned to Audi China.
2013 Audi R8

If current reports are correct, then van Meel is expected to lead the company's new Research and Development Centre in Beijing. When discussing this new facility, Audi Board of Management Chairman Rupert Stadler said, "The Audi R&D Center Asia is an important milestone in the internationalization of our innovation capacities.
"The teams will work in close contact with the customers in Asia and they will ensure that valuable ideas an innovations from Asia can be integrated into the early conceptual development phase of our products."
As for the man replacing him, Heinz Hollweger, he originates from Austria and has been leading the German automaker's vehicle development since 2005.
[Via AutoExpress]