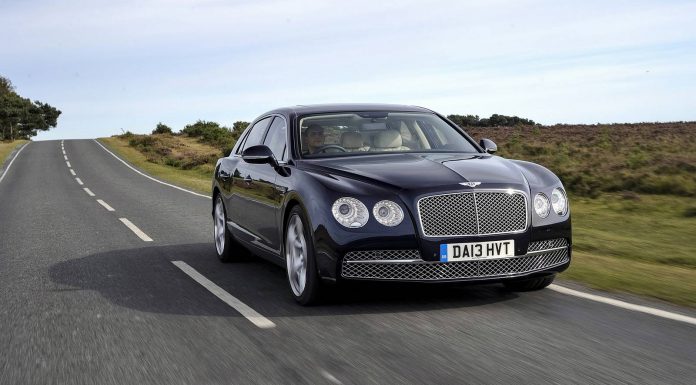 Last year proved to be an extremely successful one for Bentley with the luxury British marque delivering a total of 10,120 cars. This total represents a 19 per cent increase over deliveries from last year which were 8,510 units. As a result, this is the highest annual sales figure for Bentley in its 95 year history.
Leading the charge in terms of deliveries were the Americas, while Asia Pacific, the Middle East and Europe, particularly Germany and the U.K., generally saw dramatic rises in the number of Bentley's delivered. In addition to delivery increases, the luxury firm's global sales network increased by 11 per cent up to 193 showrooms.
One of the key reasons for the rise in Bentley deliveries and sales was the release of the new 2014 Flying Spur. In the final four months of last year in which it was available, a total of 2,005 Flying Spur's were delivered. By comparison, the average annual sales of its predecessor, the Continental Flying Spur, were 2,700. In addition to deliveries of the Flying Spur commencing, the Continental GT Speed Convertible also went on sale.
Diving further into delivery figures, the Americas saw a rise of 28 per cent up to 3,140 cars, with China remaining the second largest market seeing a total of 2,191 cars delivered, a slight decrease from 2012's total of 2,253 cars. Across Europe, 1,480 Bentley's were delivered with the U.K. seeing a total of 1,381 Bentley deliveries.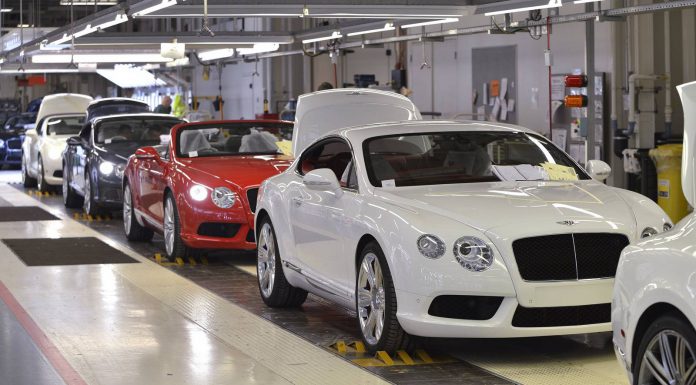 When discussing last year's impressive results, Bentley's Chairman and Chief Executive Dr. Wolfgang Schreiber said, "2013 marks our fourth consecutive year of double-digit growth, establishing ourselves as the most sought after luxury car brand in the world. We continue to win new customers and we are confident that 2014 will be another successful year for Bentley. People all over the world love the unique combination of luxury and performance of our cars."
"10,120 cars delivered in 2013