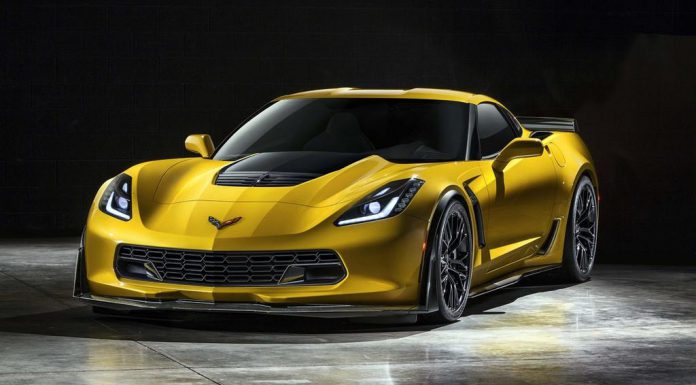 Finally! We all knew it was coming to the Detroit Motor Show 2014 and ahead of its official debut, the 2015 Corvette Z06 has leaked online. Details of the US supercar were leaked online a few days ago. Now we have official photo leaks, finally we can reveal a full picture!
The 2015 Corvette Z06 is probably the most eagerly awaited US performance car of the year. The Corvette Stingray has been receiving rave reviews since its introduction (although we are yet to get behind the wheel). The Z06 adds extreme performance to an already outstanding package.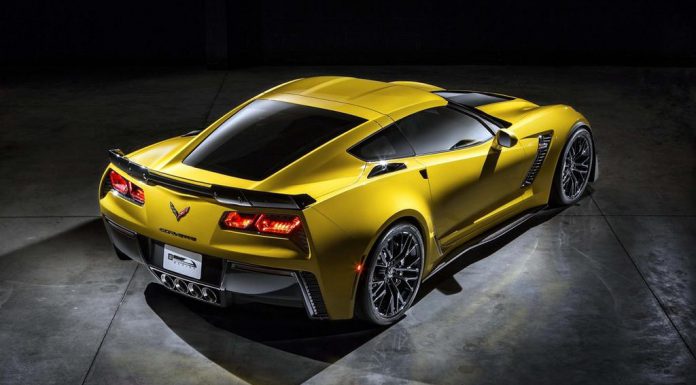 The 2015 Corvette Z06 is widely rumoured to feature a supercharged V8 engine although this is yet to be confirmed. The power will almost certainly be 620 hp and 650 lb.-ft. of torque. That's 115 hp more than the previous generation. The Z06 is set to be a very quick car, perhaps even quicker than the previous range topping 640 hp ZR1.
With all that power, the 2015 Corvette Z06 needs the looks to back it up. The photos reveal a supercar with plenty of carbon fibre. It adds a sizeable rear lip spoiler, diffuser and quad exhausts at the rear. The side skirts are pretty impressive, protruding flat from the side sill of the car.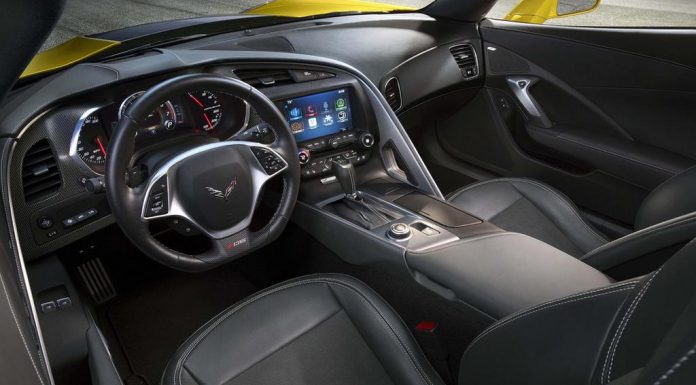 Moving toward the front and it is clear that the Stingray has been placed on a steroid course. The fenders are vented, the bonnet has a new vent and the entire front end takes on a new look framed by the carbon fibre splitter.
We will of course have to wait until Monday for the official release…