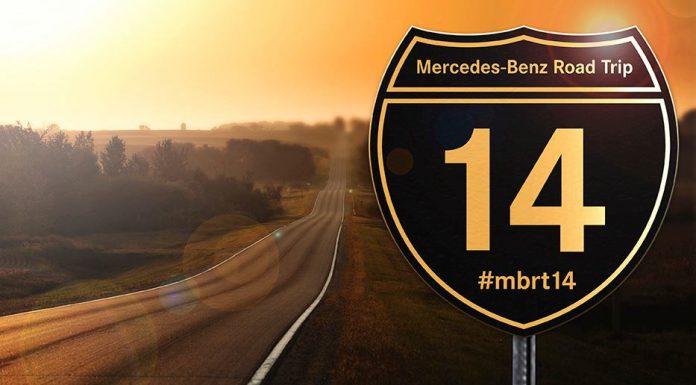 The Mercedes-Benz Road Trip 2014 starts today and leaves from Houston, Texas via the Mercedes-Benz factory in Alabama to Detroit for the North American International Auto Show 2014. The motto of the 2014 Mercedes-Benz Road Trip 2014 is 'Guarding the Mercedes C-Class' and that's what GTspirit will help do the next five days.
We will travel with Mercedes-Benz and a group of other bloggers and journalists from Houston to Detroit in a range of Mercedes vehicles including the new C-Class prior to its official debut at the Detroit Motor Show. Follow @GTspirit and #MBRT14 on Facebook, Twitter and Instagram for daily updates!
This is not the first Road Trip the German marque has hosted. In the Spring of 2012 the Mercedes-Benz A-Class featured in a great journey but now all eyes are fixed on the C-Class and it certainly is magnificent. The C-Classes will travel a total of more than 2,500 kilometres in the five days before the unveiling.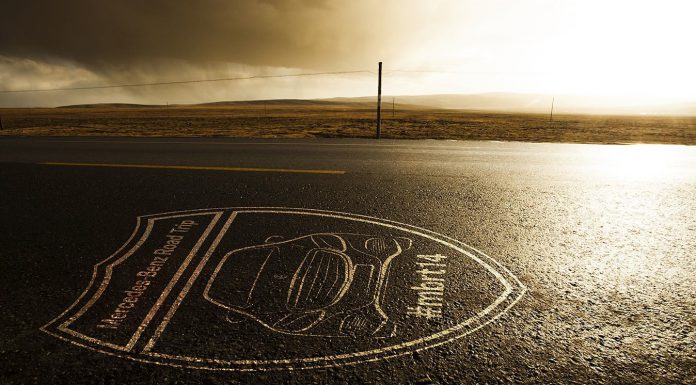 As a reminder, the 2014 Mercedes-Benz C-Class sheds 100 kilograms over the previous generation and offers excellent aerodynamics together with new, economical engines. The C-Class is Mercedes-Benz's biggest selling model and, therefore, is expected to sell very well indeed. In fact, the previous generation C-Class has sold over 2.4 million units since its launch in 2007. The Saloon is available to order from today and German prices (including 19% VAT) will see the Mercedes-Benz C 180 Saloon priced from 33,558 euros, the C 200 Saloon priced from 36,414 euros and the C 220 BlueTEC priced from 38,675 euros.
The car is set to be a game changer in the saloon sector, raising the bar and taking the battle with the marques German rivals to another level!