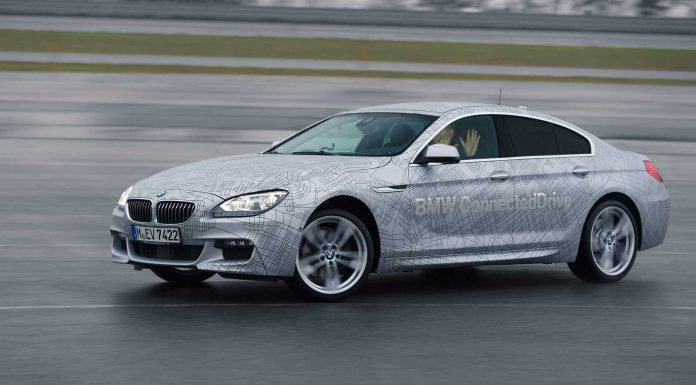 At the ongoing Consumer Electronics Show in Las Vegas, BMW revealed its brand new self-driving system for the M235i Coupe, which is even capable performing its very own drifts!
The new BMW ActiveAssist brings together impeccable vehicle control with extreme safety with the system able to ensure the electronically controlled steering works in perfect harmony with the brakes and accelerator. As a result, the automaker claims its system is more advanced than those from rivals which generally react to the onset of understeer or oversteer with carefully calculated braking inputs.
What this means is that given the right conditions, the BMW 6-Series Gran Coupe and BMW M235i being shown by BMW can perform their own slides with no aid from the driver. While the technology behind these systems is fascinating, it is almost sacrilegious to have a car doing its own drifts when that stunt is inherently one which requires extreme skill from the driver and is arguably the perfect example of driver and car working harmoniously. In this system you literally sit back and let the car do the work. So that's a shame.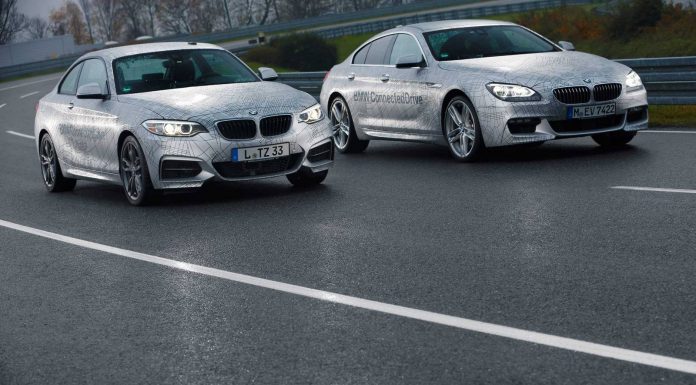 Nevertheless, BMW also has some other cool tech at CES. One key thing BMW debuted is the BMW i Remote functions for the Samsung Galaxy Gear smartwatch. This system keeps drivers of the BMW i3 in constant touch with their car to see key functions such as battery charge and available range.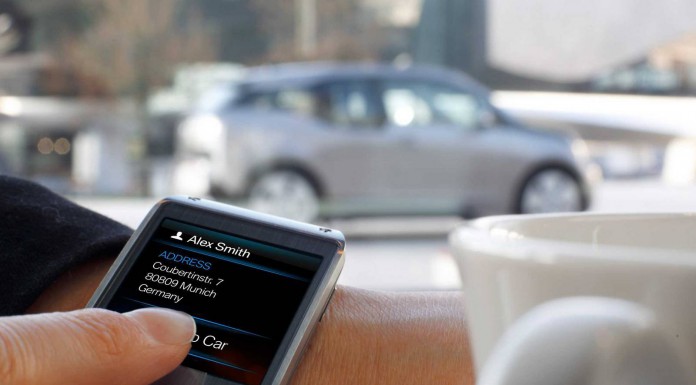 Also, BMW demonstrated its new parking assistant system with longitudinal and lateral guidance as well as its new camera-based safety systems.