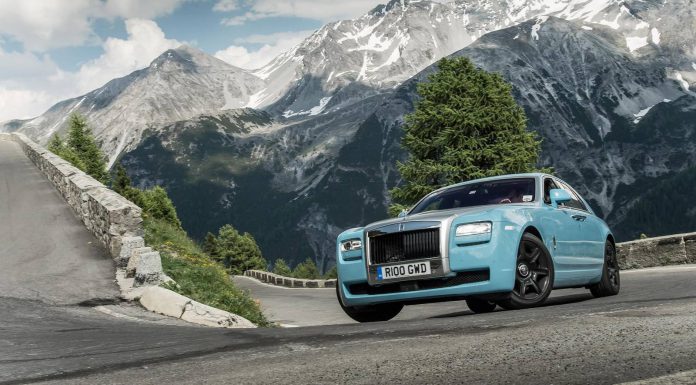 Just a few days ago, we brought you an article looking at 2013 through the eyes of Bugatti and some of its major releases in the year as well as some of the major events and drives it organised. Now, we'll take a trip down 2013 from the perspective of British luxury automaker Rolls-Royce.
Throughout the year, the Rolls-Royce Wraith hit the market all around the world and we were lucky enough to drive it back in September. The Wraith is powered by a 6.6-litre twin-turbo V12, the same that can be found under the bonnet of the Ghost saloon on which it's based. But here it's been given a healthy boost up to 632 hp, making this the most powerful car Rolls-Royce has ever made. Torque – a staggering 800 Nm of it, to be precise – is available from a comically low 1,500 rpm, and right through to 5,500 rpm.
Also this year, Rolls-Royce released a host of special variants of the Phantom. Some of the most interesting were the Ghawwass Phantom Coupe, the Celestial Phantom Concept and the Art Deco Phantom collection which debuted in Bangkok.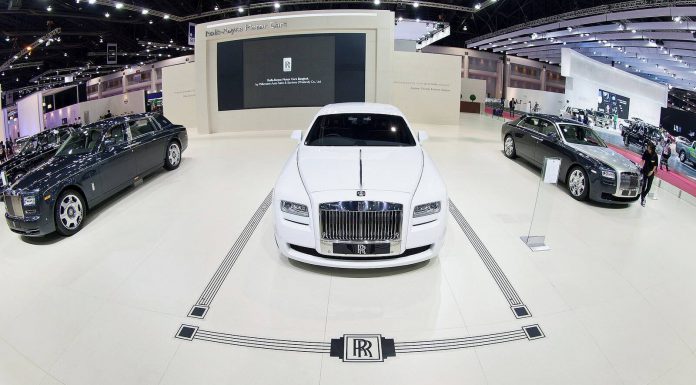 Away from the showroom floor, 2013 also marked quite a big year for Rolls-Royce in terms of the automotive events it took part in. Obviously, Rolls-Royce was in attendance at some of the world's largest motor shows this year and also participated at the Goodwood Festival of Speed while also touring across North America and stopping in Vancouver.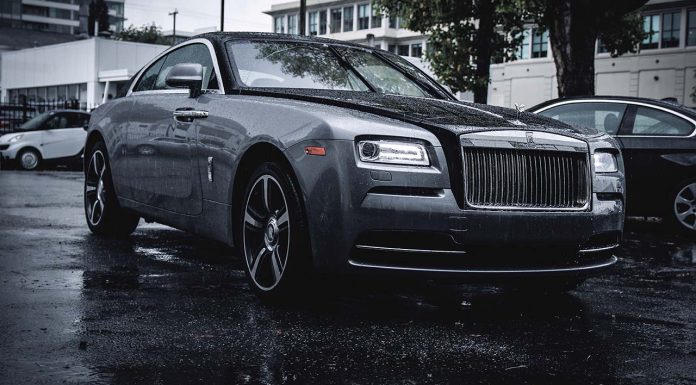 Arguably the highlight of the year for Rolls-Royce however, was in the middle of the year when the automaker successfully completed the Alpine Trial!