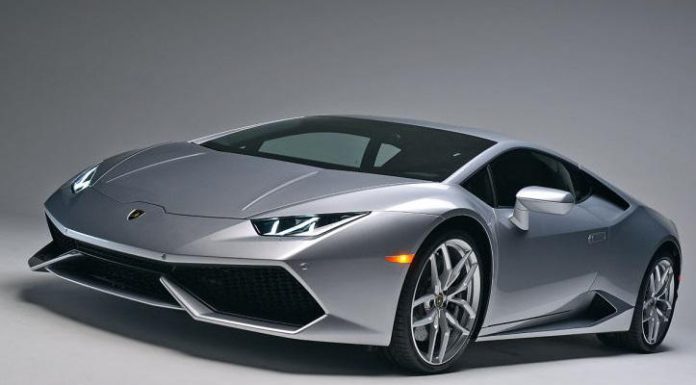 Officially revealed yesterday in a small bunch of digitally enhanced images, the brand new Lamborghini Huracán certainly looks the part and promises to perform just as well if not better than it looks.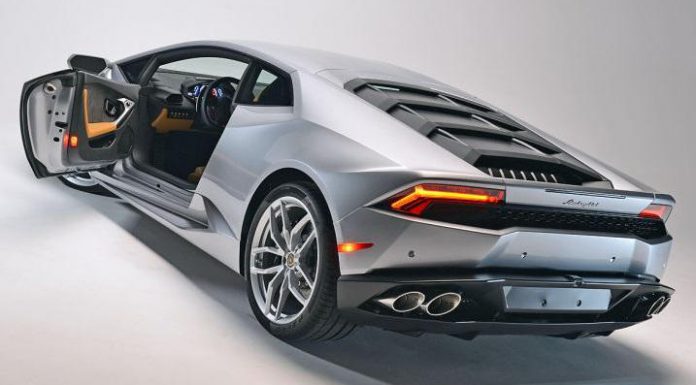 Now, Lamborghini has released a more extensive gallery of the new Huracán and the example pictured is sporting one major difference when compared to the car first shown. At the rear, this silver Huracán is sporting a redesigned engine cover very similar to the one found on the Lamborghini Miura from the 1960's. This supports recent suggestions from Only The Best that it would feature such an engine cover.
However, when you compare it to the one which was shown on the first official pictures of the Huracán it is significantly different. Rather than featuring the multiple slates, the original featured a more simplistic glass panel with vented edges along the side. So is the Lamborghini Huracán available with two different engine covers? It is hard to say at this point, but be sure to stay tuned to GTspirit for more!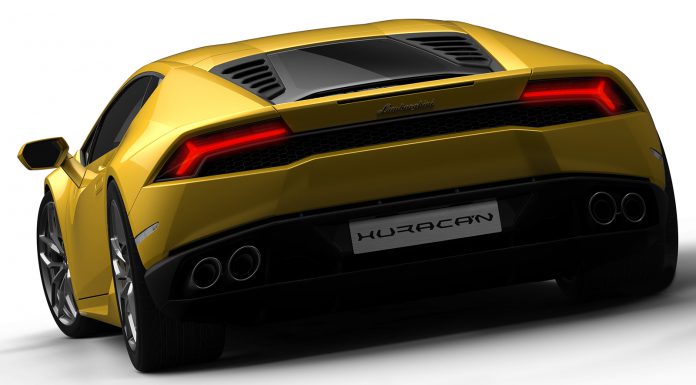 As if you needed reminding, the Huracán receives a new 5.2-liter V10 engine uprated and heavily updated from the engine of Gallardo's. It produces a total of 610 PS, or 602 hp at 8,250 rpm and 560 Nm of torque at a high 6,500 rpm. Consequently, the brand new Huracán can sprint from a standstill to 100 km/h in just 3.2 seconds, from 0-200 km/h in just 9.9 seconds and a top speed in excess of 325 km/h.
This power is then sent to all four wheels via a brand new 7-speed dual-clutch transmission. Just like the Lamborghini Aventador, the new Huracán features three different driving modes. These are Strada, Sport and Corsa. Each of the different modes adjust the behaviour of the new transmission as well as the engine behaviour, sound, electronic stability control and the all-wheel drive system. Helping to bring the Lamborghini Huracán to a stop are carbon ceramic brakes as standard. Unfortunately, Lamborghini has yet to reveal further specifications about the upgraded braking system.