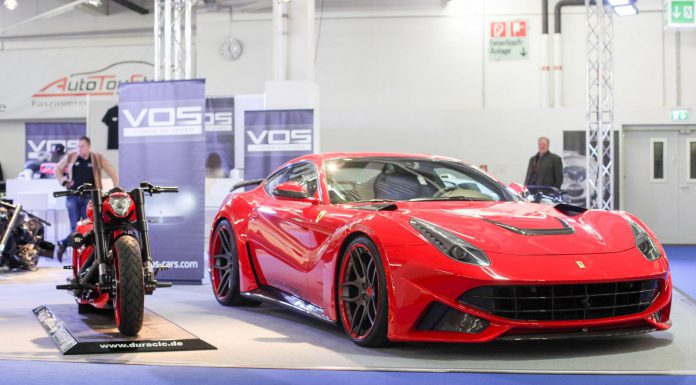 The annual Euro Motor event is currently ongoing in Munich, Germany and as always, has seen an impressive turnout of some of the world's greatest sports cars and supercars.
Some of these include a dark blue Ferrari 458 Speciale with awesome gold wheels, a bright yellow SRT Viper, Ford GT, a tuned orange Lamborghini Murcielago LP640 and a nice tuned Ferrari F12 Berlinetta!
Phillip Rupprecht Photography was on hand to capture the following images for us!