GTspirit compiles the top 10 automotive pictures of the week posted on Instagram. In order to increase the visibility of your car related photo, please use #GTspirit as the hashtag or tag @Gtspirit in order for us to filter through the submissions. This weekly top 10 Instagram compilations will be posted Sunday every week. Be sure to follow us on Instagram as well!
A majority of this week's submissions come to us from those that went to Texas for Formula 1 at Circuit of the Americas. There were many submissions which included the Ferrari 458 Speciale as there was an American unveiling launch party earlier this weekend.
Curated by @Ricemoney.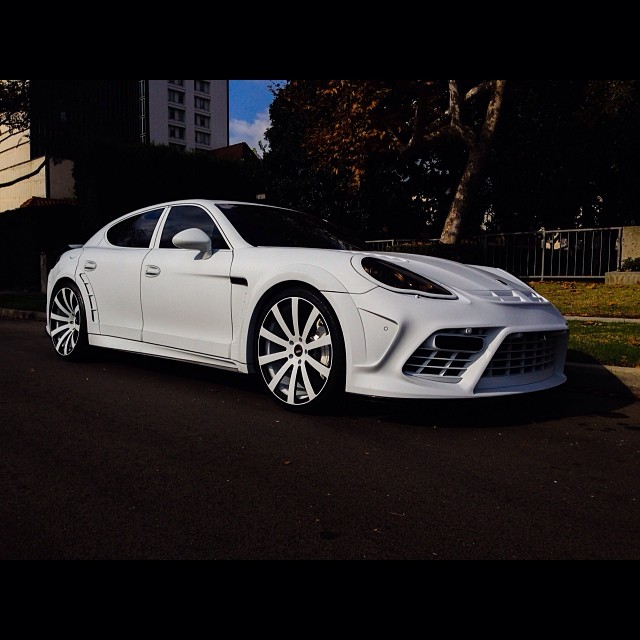 So fresh & so clean… #porsche #panamera #turbo #matte #white #mansory #goldrushrally #PML By mrmarksolomon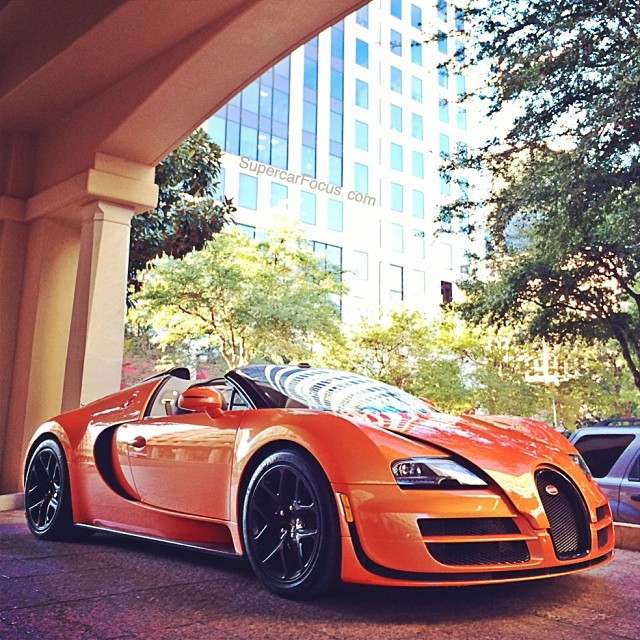 LIVE Upload | Ready to takeoff from Downtown Austin to Circuit of the Americas for the qualifying race! #SupercarFocus #DirkAP #ThankGod #Rare #Exotic #Supercar #Luxury #Formula1 #COTA #USGP #Texas #Austin #F1 #bugatti #vitesse By supercarfocusdotcom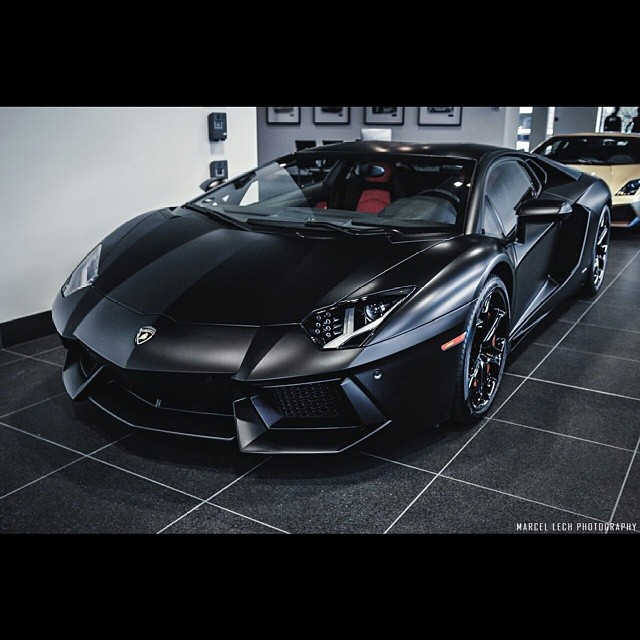 The #Kanye #West #Edition #Matte #Black #Lamborghini #Aventador on display at Lamborghini of #Vancouver showroom. By marcel_lech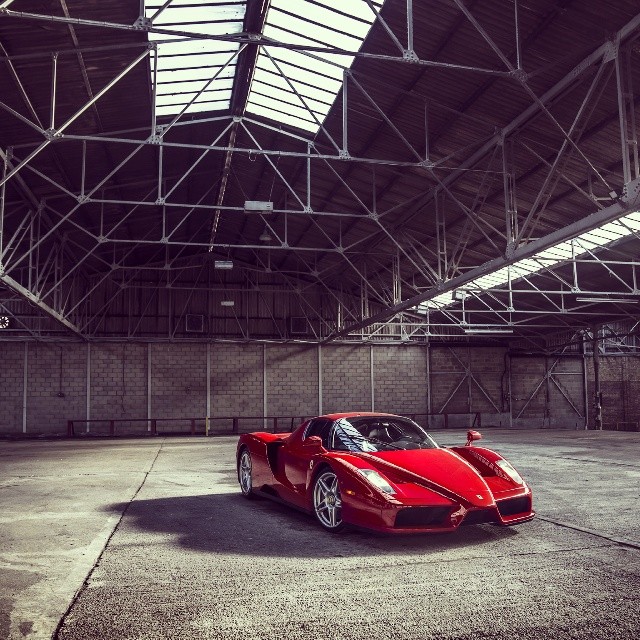 #ferrari #enzo By gfwilliams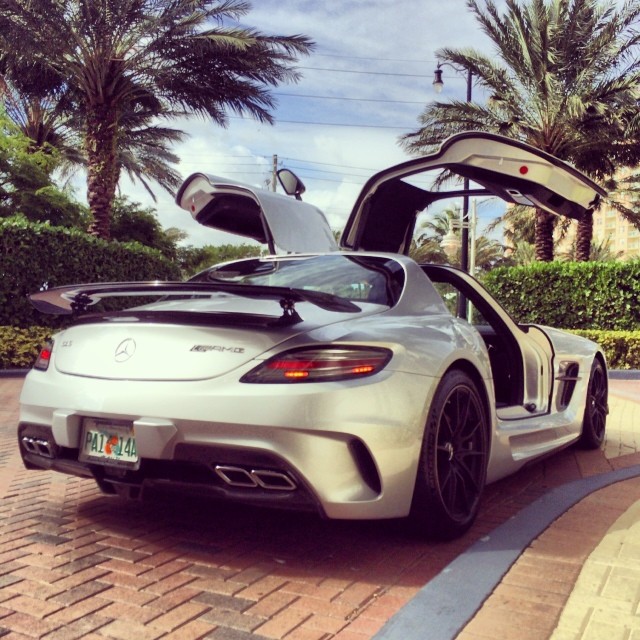 #newnew #sls #blackseries By brett_david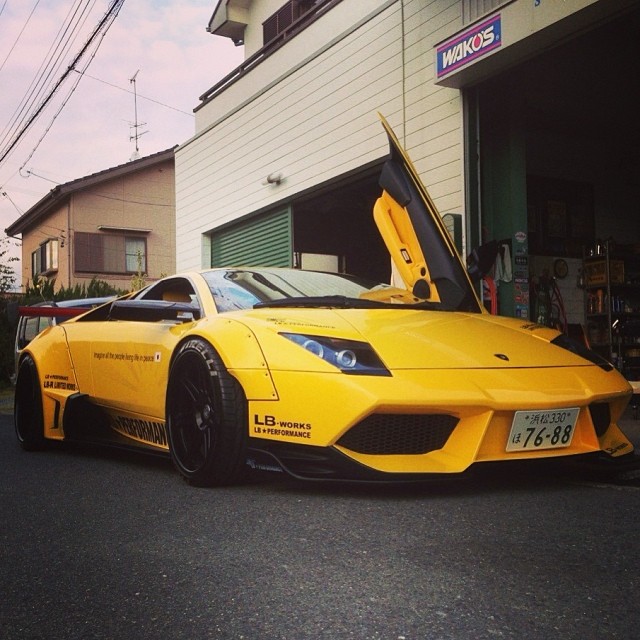 LB★WORKS 20/10 IEROW (^ ^) By libertywalkkato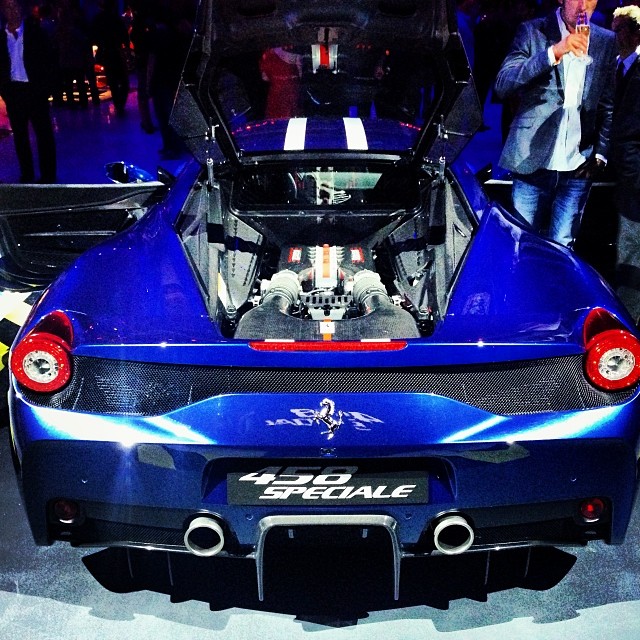 New 458 Ferrari Speciale at the Ferrari party. Love this color. @lamborghiniks @petrolgirl @supercarfocusdotcom @black_list @carswithoutlimits #batventador #ferrari #f1 By batventador
458 Speciale release Party By rawmean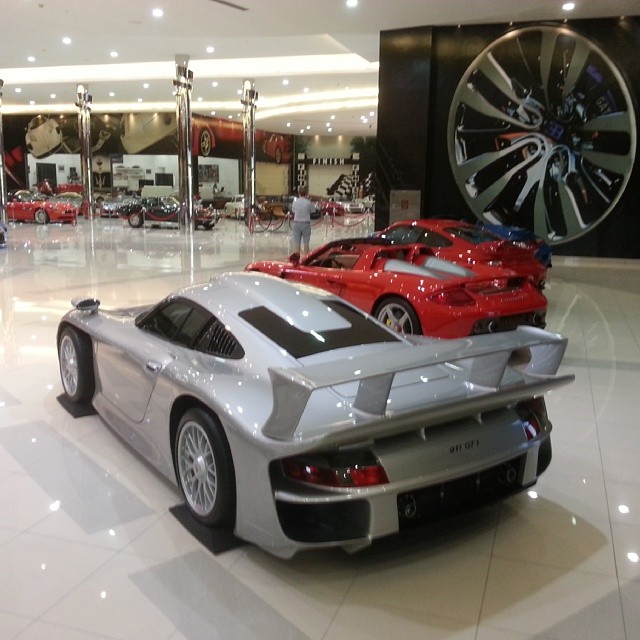 Porsche heaven. That GT1… #effspot #porsche #porschegt1 #abudhabi By effspot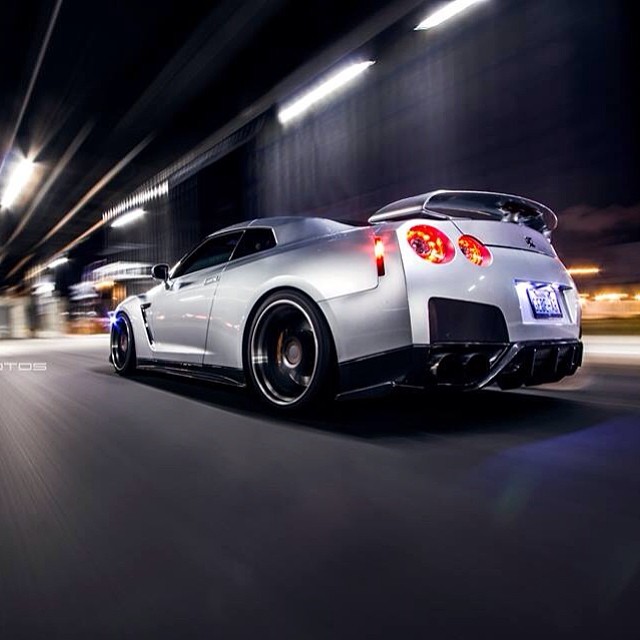 #nissan #gtr By cullencheungphotos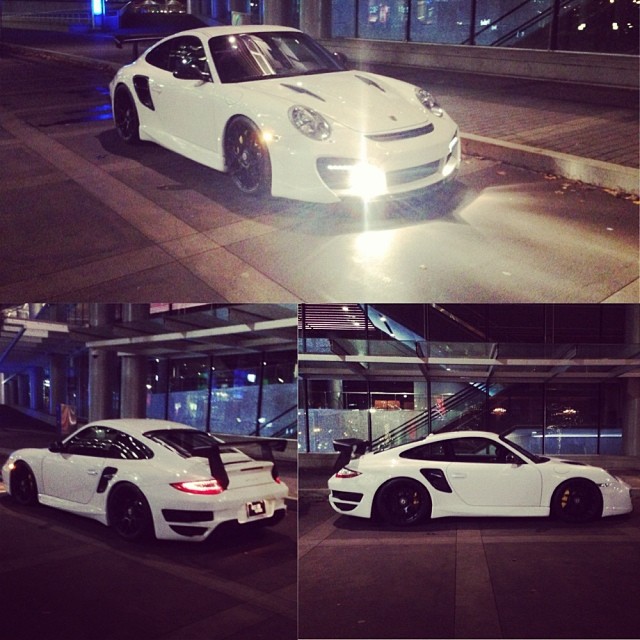 #techart #porsche GT street 780 #vancouver #ricemafia By ricemoney