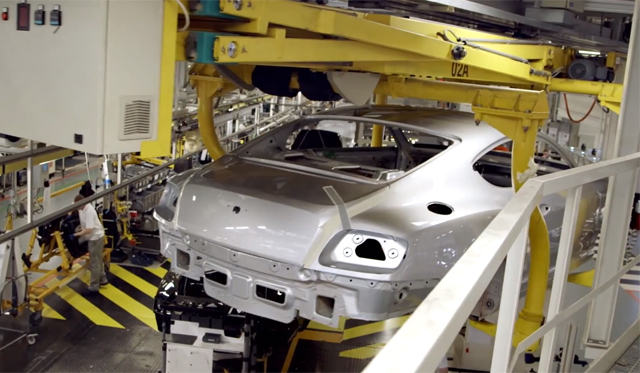 Following on from Drive's successful Inside Koenigsegg series earlier this year, the crew recently headed over to Bentley to check out some of the excellent history of the legendary British manufacturer and how it continues to be a successful brand.
[youtube]http://www.youtube.com/watch?v=_g4DUvumjjU[/youtube]
One of the key areas of discussion in the following video looks at how the company was purchased by Volkswagen in 1998 and the effect that this had on the company.
Be sure to check out the video if you're a Bentley fanatic and want an inside glimpse into the company!