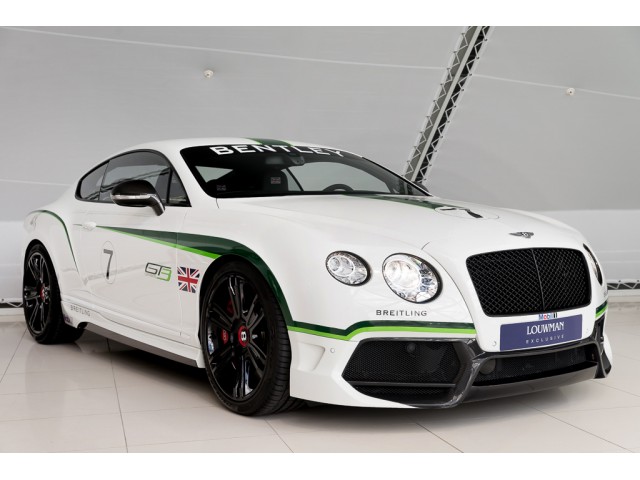 A one-off Bentley Continental GT V8 is currently up for sale from Louwman Exclusive in the Netherlands for 265,595 euros.
What makes this Continental GT so unique is its bodykit. Ordered from a dealership, the bodykit was created specifically for the Continental GT to give it greater resemblance to the brand new Continental GT3 racing car and is the Vorsteiner Bentley BR10-RS kit! Most obviously, it features a new front bumper with larger air intakes, more prominent side skirts, a unique racing inspired livery along with a more aggressive bare carbon fiber rear diffuser.
Under the hood, it is also heavily changed thanks to an MTM powerkit. This means that the 4.0-liter twin-turbocharged V8 engine now delivers an impressive 638 hp compared to the 521 hp of the standard car. That results in a sprint to 100 km/h from zero in 4.2 seconds compared to the 4.5 seconds needed for the standard Continental GT V8.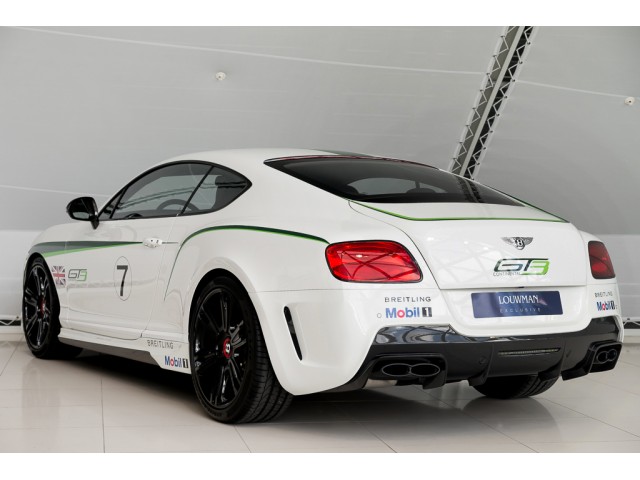 The car has travelled a mere 1,500 km and is definitely the perfect Bentley for anyone looking to stand out from other Continentals across Europe!
[Via Export Wagen]