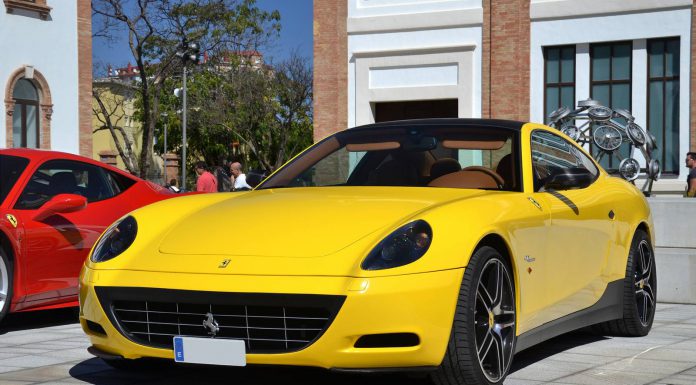 Last Saturday in Spain, the country's Ferrari Club gathered in Estepona and went to Malaga to visit an automotive museum. As ever the enthusiastic Spanish owners made the most of the occasion and caused chaos as they left, making some real noise by accelerating powerfully, opening up the heart and lungs of their beautiful Italian supercars. A sight to behold and a sound not to be missed.
[youtube]http://www.youtube.com/watch?v=dxAZqINQ4q8[/youtube]
The cars in attendance spanned a number of decades and included the hardcore Ferrari 360 Challenge Stradale, 575 Maranello and some of Ferrari's latest cars were also in attendance, such as the brutal 730hp F12 Berlinetta and a handful of 458 Italia's.
The video shows the cars cruising, accelerating and aggressively revving to the delight of passers by. Enjoy!