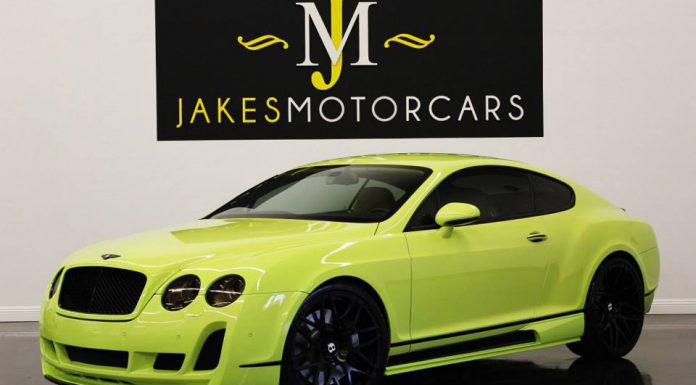 Tuners often change numerous visual aspects of standard cars and verge on overkill. Vorstenier are not the kind of company and you can tell what the original car was as they avoid the huge and overwhelming panels that other often utilise.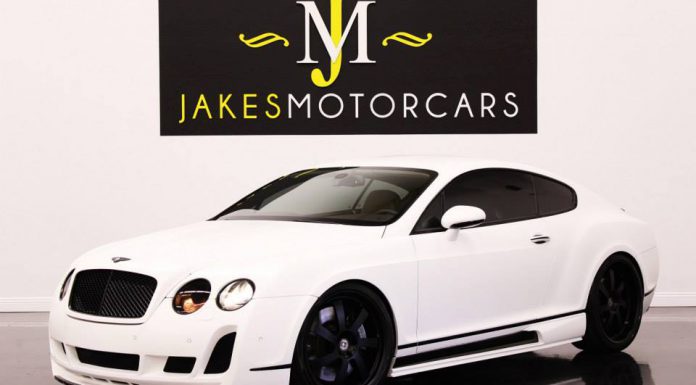 That brings us onto this stunning Vorsteiner Bentley Continental GT BR-9 by Jakes Motor Cars. This car looks fantastic in both the colours that they have been presented in. Surprisingly there are not many changes from the standard continental GT.
Just the front and rear bumpers, side skirt, boot lid spoiler and wheels have been changed and it all adds to a very impressive packages.