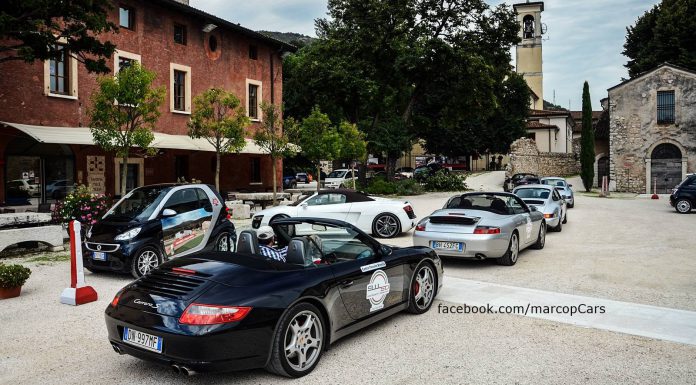 As we're sure you know a few days before the IAA Frankfurt Motorshow Porsche celebrated the 105th anniversary of the Porsche 911 and celebrations were planned across the globe. July at Silverstone and Porsche broke the record of the world's greatest supercar parade by assembling more than 1,200 Porsche 911s at the Silverstone circuit which was an awesome sight to see!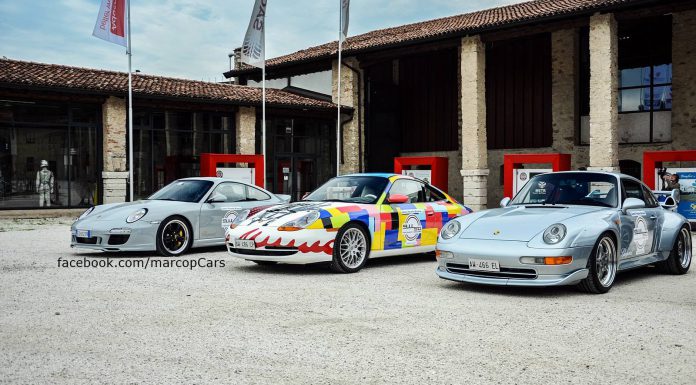 Moving on and then came the world tour in Taiwan and another great display including 911's forming to make a huge '50'! Following from Taiwan there was yet another celebration at the Circuit Park Zandvoort in The Netherlands.
Most recently there was yet another Porsche meet, this time in Italy and once again it was a fantastic event as the images reflect!