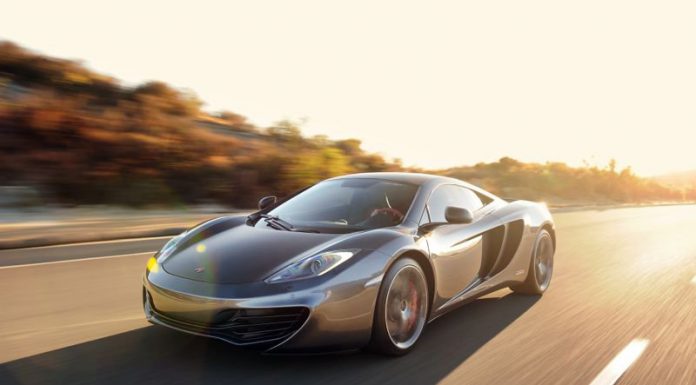 The McLaren 12C is a spectacularly fast car. It's one of the greatest cars we've ever driven and the Spider is even more exciting! However, if your 12C is not quite fast enough and you're the kind of person that has more adrenaline than blood pumping through your veins then you might start looking at other options. An insane 616hp from a 3.8-liter twin-turbo V8 results in 0-60mph in 3.1 seconds surely must be enough?
If you're hellbent on more speed and power then let me introduce you to the American tuning company Hennessey Performance, the firm that is responsible for what could be the worlds fastest car: the Hennessey Venom GT. We have already shown you the twin-turbo 458 that is just a savage beast that produces a bonkers 738bhp and now they have presented their much more subtle HPE700 12C package. After cracking the many locks that McLaren installed on the cars ECU to prevent tuning, Hennessey turned up peak boost from 21psi to 23psi and fitted an 'enhanced' air-to-water heat exchanger which cools quicker as the boost levels are increased.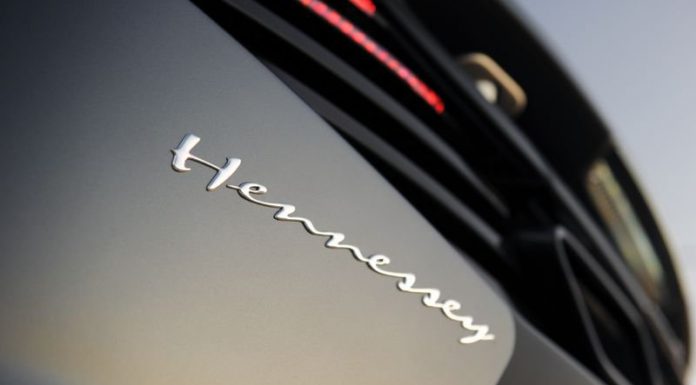 There's also a new Hennessey stainless steel exhaust system that makes the car sound a whole lot beefier. So what are the figures? Power rises from 616bhp and 442lb ft of torque, to 704bhp and 538lb-ft of torque. Zero to 100km/h takes an Aventador busting 2.8 seconds. Impressive right?