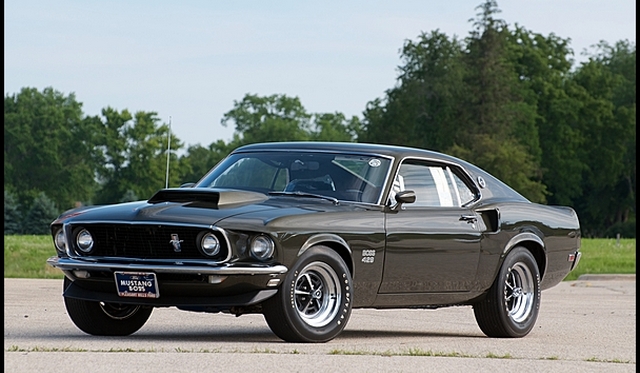 A rare and unrestored 1969 Ford Mustang 429 Boss recently fetched an impressive $550,000 at the recent Mecum Auctions sale over the weekend.
This particular Ford Mustang 429 Boss has just 902 miles on the odometer and has maintained all of its original parts. While the car failed to reach pre-auction estimates between $600,000 and $750,000 and that it didn't quite become the most expensive 429 boss sold at auction, half-a-million is nothing to complain about. The most expensive Mustang 429 boss was sold in 2007 by Barrett-Jackson for $605,000.
There were 859 Ford Mustang 429 Boss' created each fitted with a big-block V8 engine. In total, the 1969 Ford Mustang 429 Boss pumps out an impressive 375hp at 5,200rpm and the car became quickly popular in the street racing scene. What's more, the 1969 Ford Mustang 429 Boss is a true driver's car with it not being offered as a manual nor with air-conditioning with a four-speed manual being the favoured form of transmission.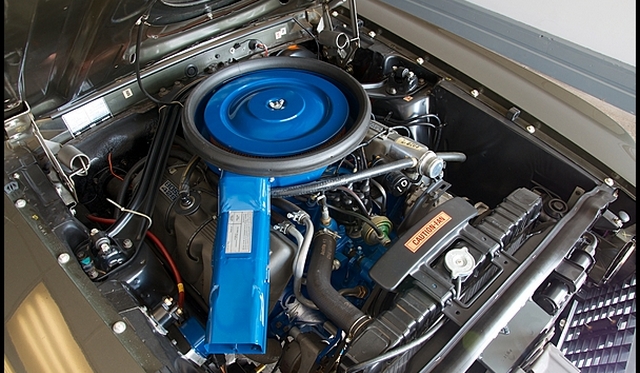 Torque was rated at 450lb-ft of torque at a low 3,400rpm meaning the 1969 Ford Mustang 429 Boss could hit 60mph new in 7.1 seconds, 100mph in 13.6 seconds and complete the quarter mile in 14.09 seconds at 102.85mph. The car then topped out at 118mph.