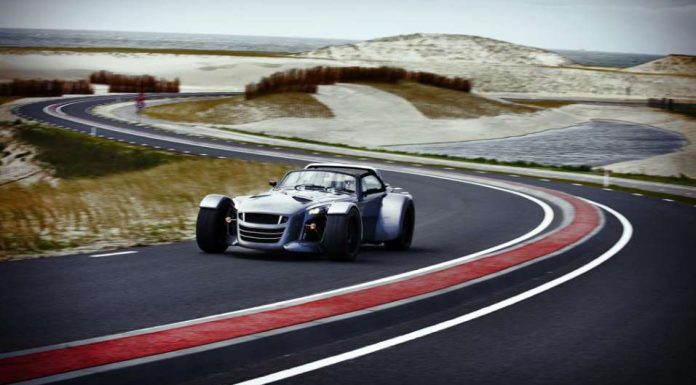 The first six examples of Donkervoort's new special edition model, the D8 Premium GTO, have left their factory in Lelystad, Holland. Donkervoort has announced its plans to produce only 25 examples of this new special edition variant. According to the Dutch manufacturer, the Premium GTOs are numbered copies with exclusive sports equipment that won't be available in the normal production models. The remaining Premium GTOs are scheduled to be built and delivered to their owners over the remaining months of this year.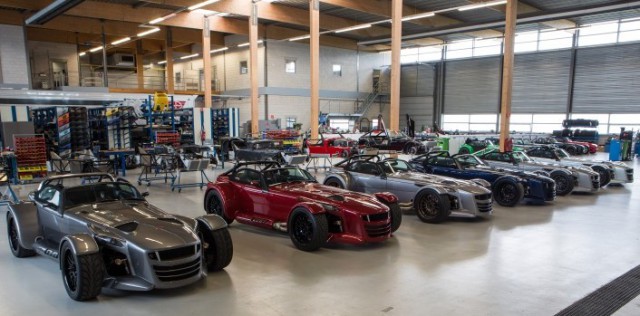 The Donkervoort D8 Premium GTO is powered by a 2.5-liter Audi engine which was proclaimed the best engine in the world for the past four years. The car also features unequalled performance and smooth, precise steering and maneuverability which can be credited to the engine and technology that has never before been used in sports cars like this. The D8 Premium GTO is also the fastest Donkervoort to date.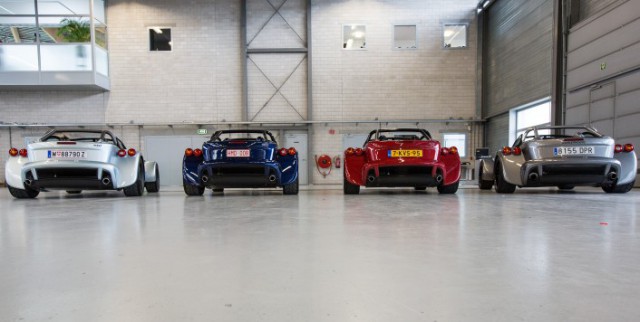 Although the Donkervoort D8 Premium GTO was approved for the market in the European Union and Gulf States, it will unfortunately not be available in the United States.
After the delivery of all of the special edition Premium GTOs, the production of the regular Donkervoort D8s will begin.