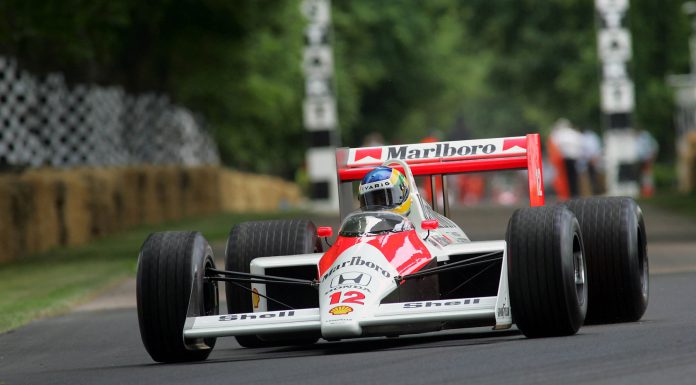 Not too long ago, McLaren and Honda announced the companies were reuniting for the Formula One season in 2015 with Honda set to return after a long absence as the McLaren's sole engine supplier. Almost immediately after this was announced, speculation arose suggesting that McLaren and Honda could also look to bring the collaboration together on the road.
Well, Vodafone McLaren Mercedes Formula One team boss Martin Whitmarsh has gone someway to confirming those rumours, suggesting that the two companies are considering ways to extend their Formula One partnership into commercially available vehicles.
While speaking at last weekend's Hungarian Grand Prix 2013, Whitemarsh said, "It's a pure Formula 1 contract, but we've already been looking at automotive technology and we're sharing that very openly.
"Our road car strategy at the moment has no other automotive partner and Honda would be a good place to collaborate."
However, if such a collaboration does come to fruition on the road, don't expect to see any Honda-powered McLaren supercars in the coming years. As it stands, the McLaren 12C, McLaren P1 and the upcoming McLaren P13 have not seen any involvement from Honda. Consequently, such a car could only take the shape of a forth model from McLaren.
With that being said, Honda would also want to benefit from the agreement and reports that Acura/Honda has been testing the McLaren 12C for development of the 2015 Acura NSX suggests that some technologies and trade secrets could be shared.
[Via Autocar]