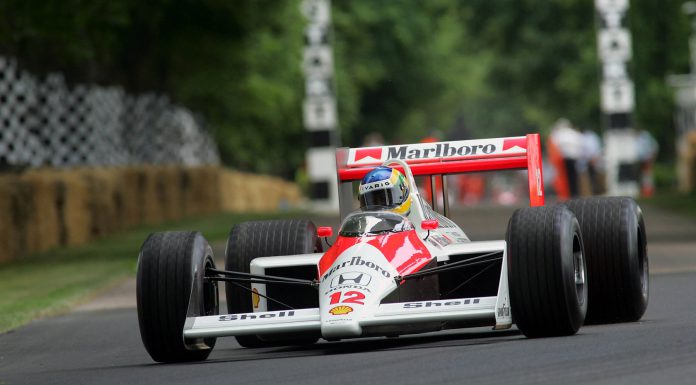 In a move that has been long rumored, Honda has confirmed it will supply engines to McLaren's F1 efforts starting in the 2015 season.
Honda, which last contested the sport in 2008 with their factory team has stated that the agreement to supply engines to McLaren is not exclusive. With the start of the 2014 season, Formula 1 will make the switch from non-turbo V8 engines to turbo charged V6 units. The switch to V6 turbos was one of the motivating factors for Honda's return to the sport.
McLaren boss Martin Whitmarsh had the following to say about the new deal, "McLaren and Honda are about to embark on a new and extremely exciting adventure together, so on behalf of everyone at McLaren and also everyone that loves F1, I am delighted to welcome Honda back to the sport." He went on to acknowledge the added pressure the team will face in having a partnership with Honda — a partnership that, historically, has yielded "…44 grands prix and eight world championships.
McLaren and Honda have both confirmed the team will be renamed McLaren-Honda, as per the Formula 1 regulations.