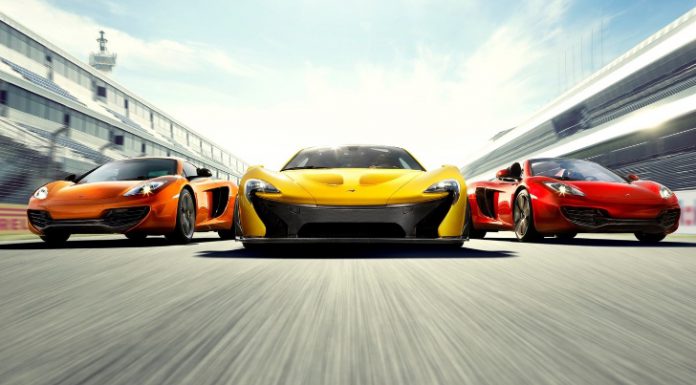 As part of its long-term goal of becoming one of the highest selling and most popular supercar manufacturers in the world, McLaren is reportedly developing its third model codenamed the McLaren P13.
The car is set to act as the British company's entry-level supercar and will sit just below the McLaren MP4-12C in terms of performance and price. Additionally, McLaren aims to make the McLaren P13 its most practical supercar to date.
What this means is that the McLaren P13 will receive a generously-sized boot while maintaining the two-door, mid-engined architecture of the McLaren MP4-12C and McLaren P1.
With an aim of selling 2000 to 2500 cars annually, the P13 will become McLaren's most readily-available supercar and is set to be targeted directly at top-of-the-range Porsche 911's. Consequently, early reports suggest that the McLaren P13 could cost just under $200,000 in the U.S.
McLaren has confirmed that the P13 will take design cues from the recently previewed McLaren P1.
[Via Motor Trend]