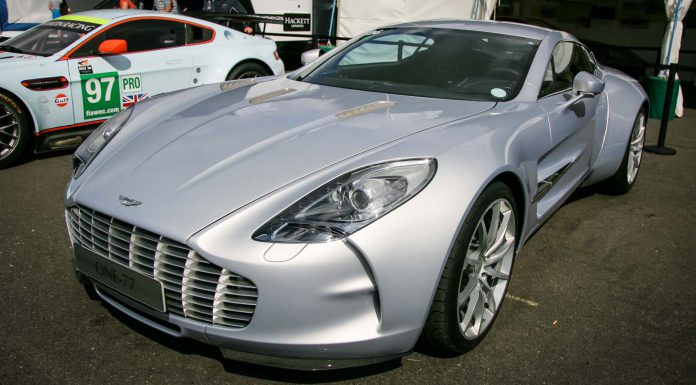 As with any classic car event a huge array of car clubs attend, Silverstone Classic 2013 was no different. With over 100 car clubs represented over the three day event.
Car clubs present included various official and unofficial Alfa Romeo, Aston Martin, BMW, Bentley, Lotus, Ferrari, Ginetta, Lamborghini, Maserati and Porsche clubs.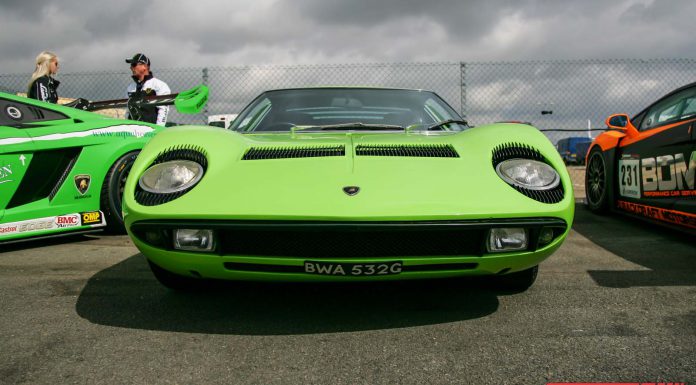 Each club had a dedicated area where their owners could display their pride and joy. Upon arriving at the track on Sunday the tail back of Porsche 911's entering was astounding. This was mainly down to the record breaking 1,208 Porsche 911's which took part in the 50th Anniversary Parade.
BMW was the VIP Courtesy car partner and were responsible for driving around VIP's for the weekend. The BMW Car Club held Zedfest which was successful last year and M-Fest which was open for the first time to the complete range of M Series cars.