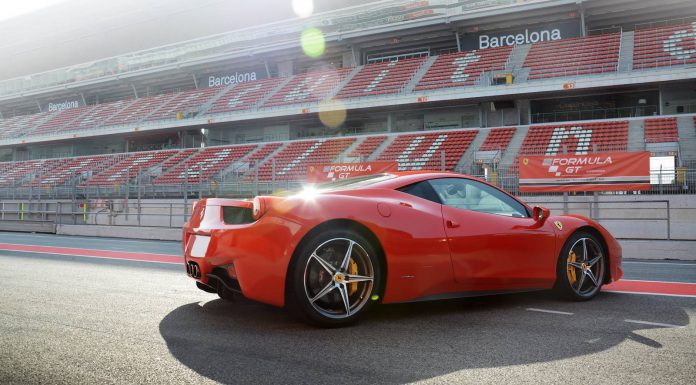 Our photo of the day today shows a Ferrari 458 Italia at the Circuit de Catalunya in Barcelona. This is one of the most used circuits by F1 drivers and mechanics during their testing as its considered to be an all-rounder circuit. As a result, there is minimal on-track action due to the criticism of drivers being too familiar with it.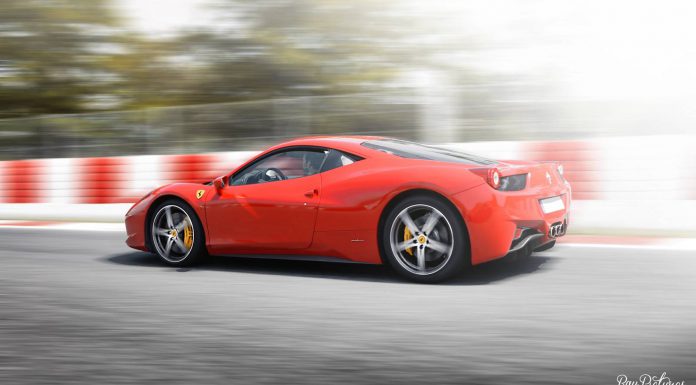 This leaves the circuit open to local drivers and car owners who take their cars to the easy-go-round circuit, for this Ferrari, it was just another normal day. From the photos, there are also other Ferrari's accompanying it, a lucky day for whoever goes car spotting on such a day.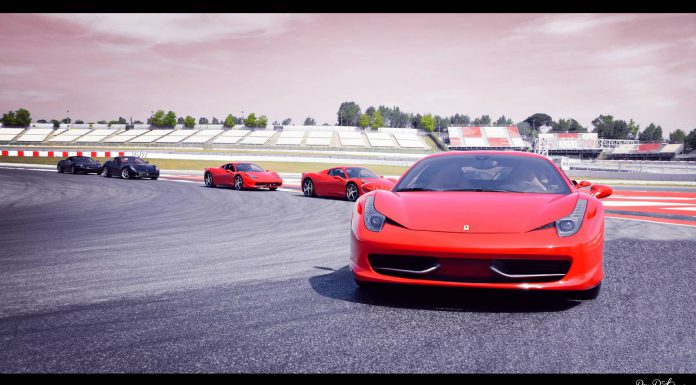 The Ferrari 458 Italia is preparing to welcome its high performance version which just like the Scuderia in the F430 models or the Challenge Stradale in the 360 models; will be inspired by the racing variant in this case the 458 Challenge. The car has been named Monte Carlo in the streets but Ferrari has yet to make any official announcements. It is expected to bow down at the upcoming Frankfurt Motor Show in September.