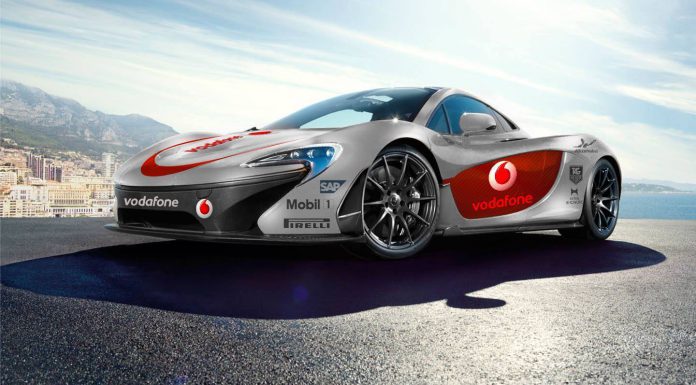 Vodafone will no longer be associated with the McLaren F1 Team after this season but that has not stopped virtual designer Jordan Reeve from rendering a McLaren P1 inspired by the McLaren F1 racing team. We found these render images over at Team Galag, the Gumball 3000 Team that showed us the Batman Tumbler during this year's Gumball 3000 event.
The render creates an impression of what you would get if you would dress the McLaren P1 in the current McLaren F1 livery. The P1 is powered by a mid-mounted 3.8-litre twin-turbo V8 petrol engine fitted with two turbochargers and an electric motor. Together, this produces 903hp and a maximum torque figure of 900Nm. The petrol engine alone produces 727hp at 7,500rpm, and 720Nm of torque from 4,000rpm with the electric motor supplementing 176bhp and 260Nm of torque. The power is channeled through the dual-clutch seven-speed gearbox to drive the rear wheels.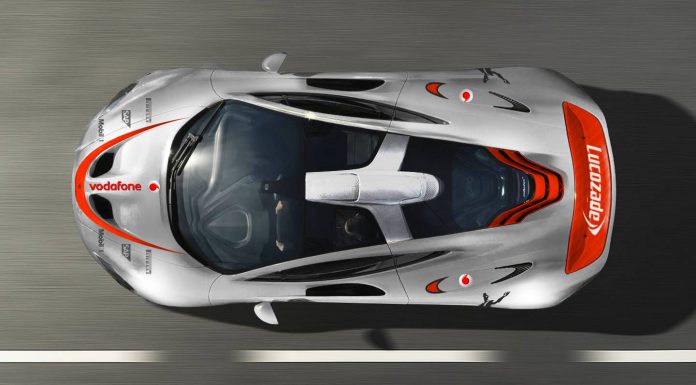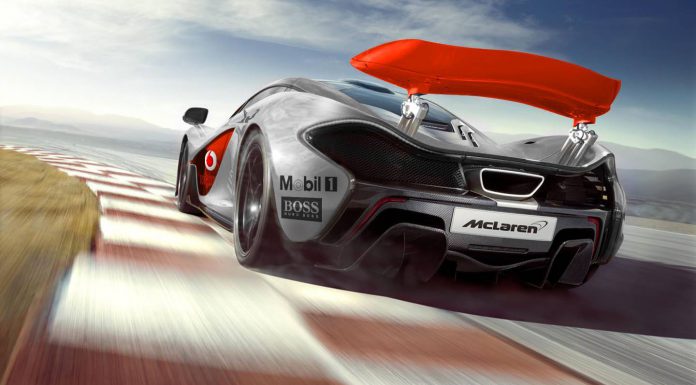 What colour or livery would you put on your McLaren P1?