SMP Racing #70 Ferrari 458 Italia will lead the 20 contenders of the Superpole session later today at the 24 Hours of Spa 2013, after qualifying first during last night's session. It was driven by Alessandro Pier Guidi with a best time of 2:20.383, the fastest in the Pro-AM class. In the Pro Cup class, the #150 Porsche 997 GT3 R of Manthey Racing was the fastest with a best time of 2:20.782. The Gentleman Trophy was won by Stéphane Lemeret in the #52 Sport Garage Ferrari 458 Italia.
The HTP Motorsports Mercedes-Benz SLS AMG GT3 had impressed during the practice session, it set the fifth fastest time during the qualifying session. The Black Falcon Mercedes-Benz SLS AMG GT3 followed closely behind HTP's and set the sixth fastest time. Other than Mercedes, AF Corse Ferrari team will also have two Ferraris at the Superpole session out of the 20 cars present.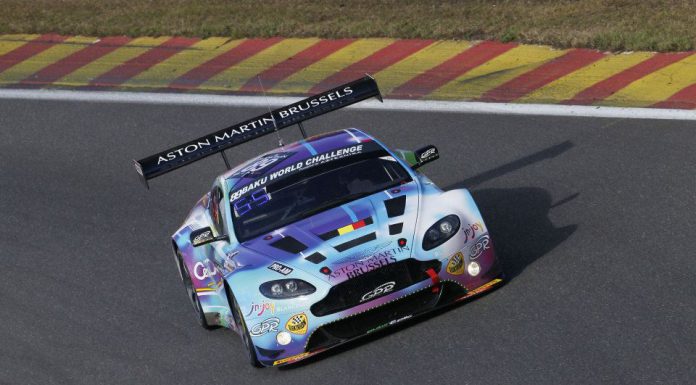 [Gallery not found]
In total, four Ferraris will be at the Superpole, two from SMP Racing and two from AF Corse, Hexis Racing will race a McLaren 12C GT3 which qualified 8th overall while Marc VDS Racing #3 and #4 BMW Z4 GT3s will also join the Superpole session. The top 20 best list was closed by Pro GT by Almeras team from France with their #34 Porsche 997 GT3 R.
The 20 minute Superpole session will begin at 18:15 CET and will determine the final order of the top twenty qualifiers for Saturday's endurance, the Total 24 Hours of Spa.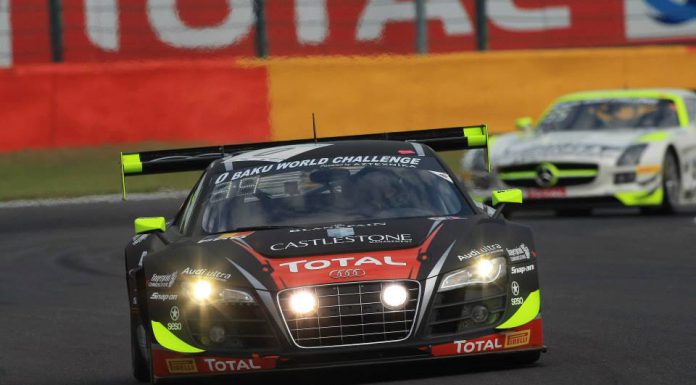 Marc Lieb, Porsche 997 GT3 R #150, Manthey Racing:
"Qualifying was ok. We basically worked the whole day on race set up and we had only one shot with new tyres. It was the right time to get out, it was the quickest time of the circuit at the beginning of the first session. It's going to be my first ever superpole! We can be first or 20th, it's a big gamble on one lap. We are happy with our performance, we did not expect to be that quick. We are confident but I would not say that we are favourites as the Porsche is not the quickest car on track. It's nice for me to have a chance to fight for the win again as I won here 10 years ago with Romain Dumas and Stéphane Ortelli and I'm looking forward to the race."
Alessandro Pier Guidi, Ferrari 458 Italia #70, SMP Racing:
"It's nice to be first in the overall classification tonight, but tomorrow it's the Superpole so we could be 20th on the grid on Saturday… But I'll try to be on pole. We showed that we have the pace. We are in a PRO-AM Cup so we also need to find a good compromise on the car set-up for all the drivers. Today I did my best time in my second lap, so it was like a Superpole… For SMP Racing it's very important to be on top tonight."
Stéphane Lemeret, Ferrari 458 Italia #52, Sport Garage:
"I'm happy to be first of the Gentlemen Trophy but a little bit disappointed not to be in Superpole. We were supposed to use the last set of tyres at the end of the night session, but due to the red flag we did not have time to put it on. It's positive to set the pole in the category. It is my first time in the Ferrari 458 and I was immediately confident with it. It's the first time that I'm in charge of qualifying, so it was interesting and nice. And I'm in front of Frédéric Bouvy, the most experienced driver here with his 19th participation (17th for me)."