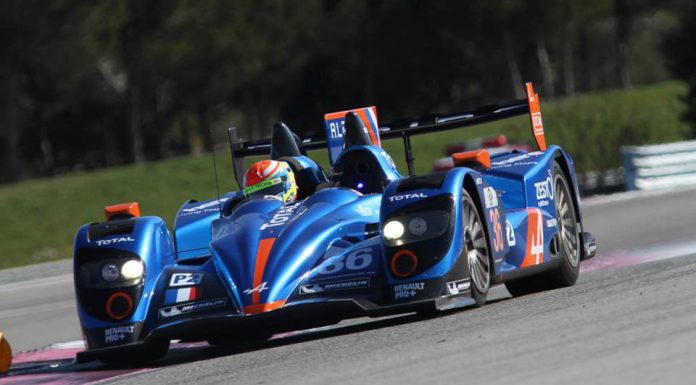 The very first Alpine sports car currently being developed by Renault and Caterham should be the firm's equivalent of the Porsche 911 as Alpine hopes to further expand its line-up in the future.
While speaking with Piston Heads, Laurens van den Acker revealed that after creating a new sports car to compete with the brand new Alfa Romeo 4C, the company hopes to create its equivalent of the Porsche Panamera and Porsche Cayman. He said, "We need to create the 911 of Alpine. Then we can do the Panamera and Cayman. It needs to have all the roots of the brand on which we can build."
Very few details about the new Alpine sports car have been released, and with a debut not likely until sometime in 2016, very few if any new information regarding the sports car will be released in the next few months let alone the next year. Nevertheless, Renault boss Carlos Tavares did reveal some information that the layout, engine and gearbox have all been decided.
The overall aim of the new Alpine sports car is to create a lightweight and extremely fun sports car, and with that recipe, the Alpine sports car is expected to cost around 50,000 pounds. No additional details have been released about future models from Alpine.
[Via Piston Heads]