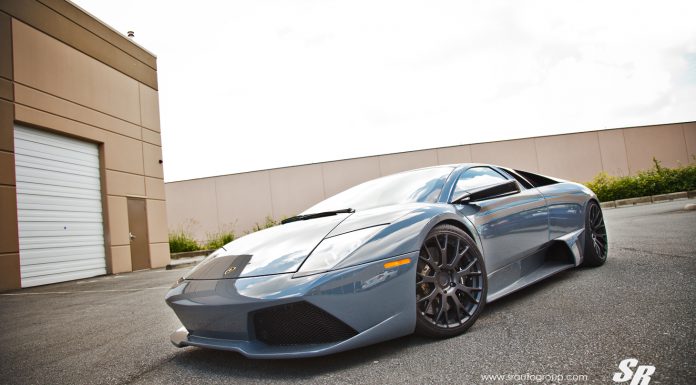 Despite being superseded a few years ago, the Lamborghini Murcielago LP640 remains an extremely impressive Italian supercar and while it doesn't have the out-right speed of the Lamborghini Aventador LP700-4, it's still extremely fast and more than capable of competing with the latest and greatest from the supercar world.
Just like its successor the Lamborghini Aventador, the Lamborghini Murcielago LP640 has always been extremely popular among tuners around the world and the SR Auto Group from Canada recently finished up work fitting a grey Lamborghini Murcielago LP640 with a set of PUR wheels.
More precisely, this Lamborghini Murcielago LP640 is rolling on a set of PUR 2WO Forged Monoblock wheels finished in matte modern black. These wheels measure 12×8.5 at the front and 20×13 at the rear and perfectly match the Grigio Telesto paint job of the car itself.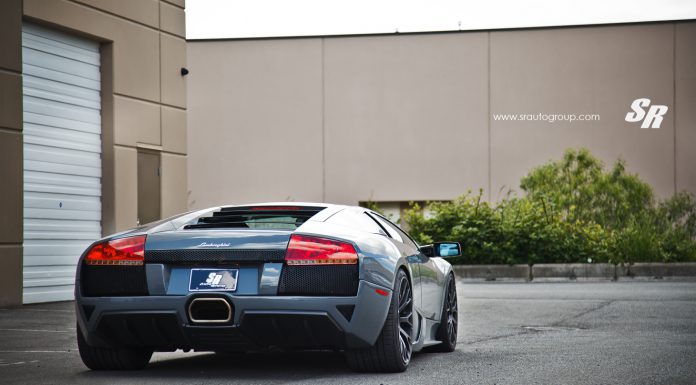 The Lamborghini Murcielago LP640 features a 6.5-liter V12 and while that may seem like the same engine in the Aventador, it's actually completely different and in modern-times, fairly outdated. Nevertheless, the 6.5-liter V12 engine in the Lamborghini Murcielago LP640 manages to produce 632hp (640PS) and is able to rocket the fairly heavy Italian supercar to 62mph in just 3.4 seconds and onto a top speed in excess of 210mph.