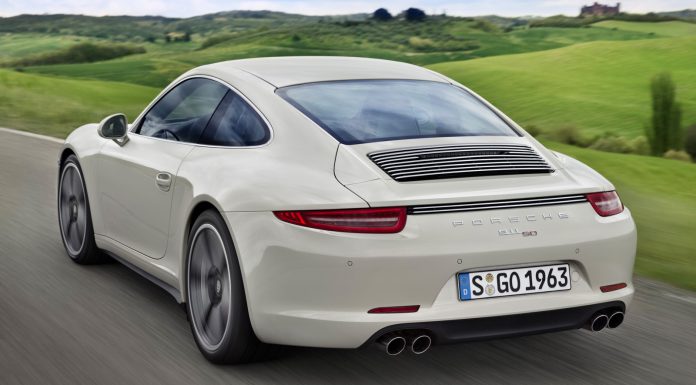 Holger Haerter, the former CFO of Porsche SE, the holding company that currently has an ownership stake in Volkswagen and once the holding company for Porsche, has been convicted of credit fraud in Stuttgart, Germany.
The former CFO was found guilty after making misleading statements about the value of Volkswagen derivatives held by Porsche SE as the company unsuccessfully attempted to take over the Volkswagen giant back in 2009. As a result of the conviction, Holger Haerter was reportedly fined around $824,000 for the offence.
The circus of Porsche SE attempting to overtake Volkswagen began back in 2007 as the German company began to increase its ownership stake in VW. By the time 2009 rolled around, Porsche SE had a 50.76% stake in the company and requested large loans to complete the takeover. Unfortunately, Porsche SE then faced large debts and was ultimately led to ask Volkswagen itself for financial help. When it was all said and done, the deal ended up turning 180 degrees with Volkswagen officially owning all of Porsche since last year.
Holger Haerter's conviction isn't the only thing affecting the company, as it is also being investigated for market manipulation. All twelve Porsche SE supervisory board members from March 2008 and October 2008 are being investigated in the probe, and yes, that does include Porsche heavyweights Wolfgang Porsche and Ferdinand Piech.
[Via Motor Authority]