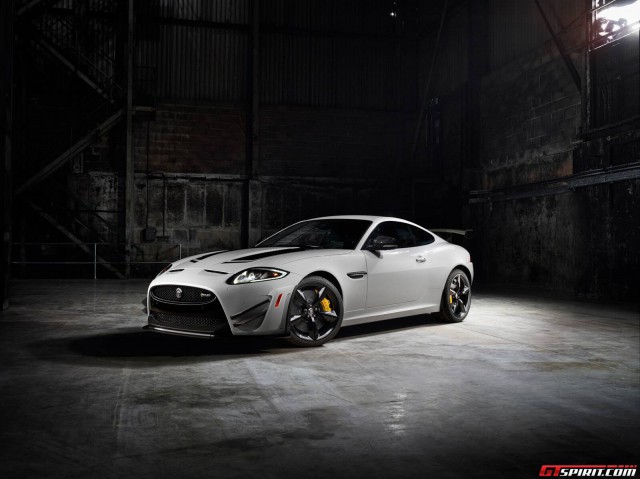 Not long after rumors surfaced suggesting that Jaguar was keen to create a Jaguar F-Type R-S GT, Edmunds has learned that even more R-S GT models from Jaguar could be on their way.
The news was revealed by Jaguar's design studio director Wayne Burgess who said that the "R-S GT" nameplate will be used on more models in the future and will essentially become to Jaguar what the Black Series line-up is to Mercedes-Benz.
In conjunction with this information, it's being speculated that the next model to receive the R-S GT name could be an even more insane version of the Jaguar XFR-S sedan. Just like the Jaguar XKR-S GT, a possible Jaguar XFR-S GT would only see a strictly limited production run and be strictly enthusiast-oriented.
[Via Edmunds]