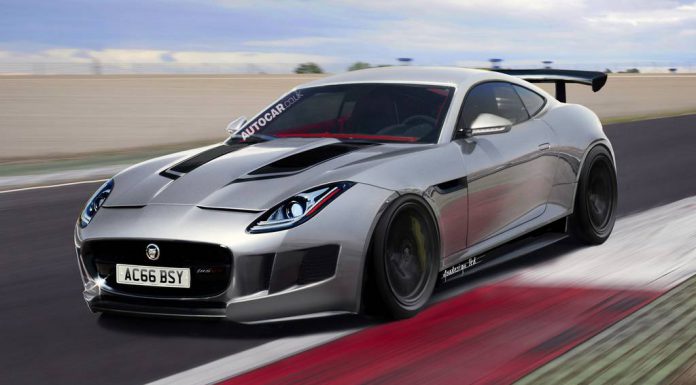 After debuting the Jaguar XKRS-GT at the Geneva Motor Show 2013 to much fanfare, reports indicate that Jaguar could capitalise on this extreme supercar market with the introduction of a 600hp Jaguar F-Type in the future.
If such a car were to see the light of day, it's likely that it would become Jaguar's most powerful production car ever and would supersede the Jaguar XKR-S GT as the company's halo supercar.
While Jaguar's boss Adrian Hallmark has yet to confirm the project, he did indicate that the development of such hardcore variants is likely to continue as they can act as halo cars for the company, while also allowing it to further test new technologies which could eventually funnel down into more basic Jaguar's.
"Clearly, building a run of 30 to 50 exclusive GTs isn't going to have any impact on the fortunes of the company in sales terms, but the importance of these projects lies in the knowledge they give us," he said.
"Jaguar is already well known for its ability to create sporty, dynamic cars, but the XKR-S GT project has shown us that we can learn more by pushing the envelope. Lessons learned from the dynamics, aero and braking work on that car will enter the mainstream."
[Via Autocar]