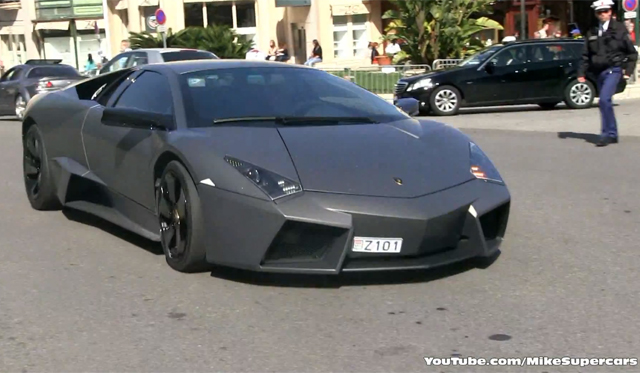 Every year, the Top Marques Monaco event attracts some of the rarest and most-sought after supercars on the planet.
And while attending the famous show over the weekend, MikeSupercars on YouTube managed to stumble upon the following Lamborghini Reventon parking in the famous Casino Square.
With just 20 units ever being produced, the Lamborghini Reventon is without a doubt one of the rarest supercars to ever cruise Monaco's famous Monte Carlo streets!