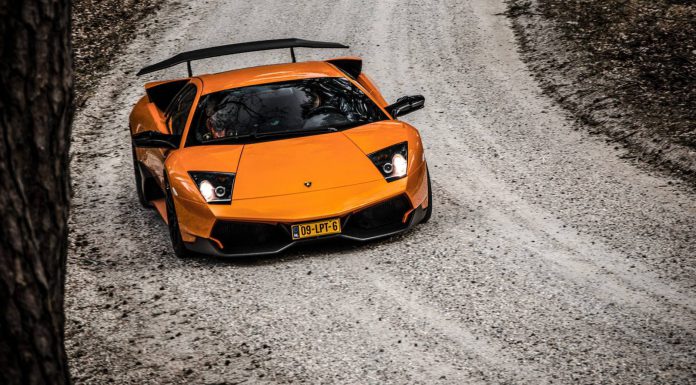 On Saturday the 6th of April, two of our photographers attended the event 'Rit Rond de Rivieren' in The Netherlands. It was the second edition of the charity event. In total 37 participants took part in the event. This time it was in aid of Dream4Kids, an organization serving the goal of helping children with a trauma caused by experiences in their lives. The event consisted a beautiful drive through the country side of The Netherlands, culinary food, a fashion show and an auction.
The drive was completed in three stages, from and to beautiful locations near Nijmegen, Brummen and Ermelo. The line-up was diverse, varying from an Audi Q7 V12 TDI to a Ferrari 458 Italia. Our favorite cars were the Ford GT and the Lamborghini LP670-4 SV. Enjoy the gallery by our photographers Jesper van der Noord and Willem de Zeeuw
The event raised 20.000 euros for Dream4Kids! We would like to thank the organization for inviting us to be a part of this great event.