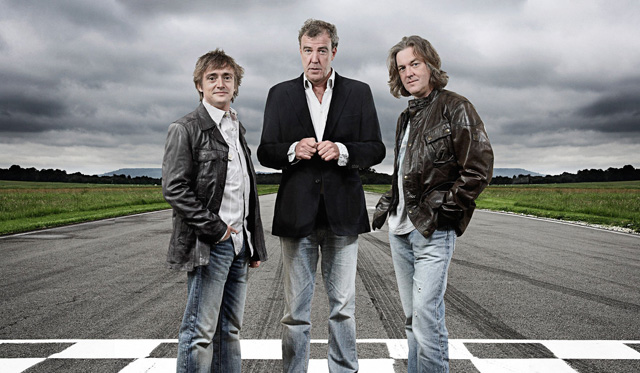 Top Gear airs once again this Sunday with Top Gear Season 19 Episode 3 scheduled to air on Sunday 10 February on BBC2 and BBC HD at 8pm GMT. The third episode of the 19th Season sees Jeremy Clarkson, Richard Hammond and James May compete in a race across Europe; supercar versus public transport!
This week the main feature is a race starting in Wembley and ending at the San Siro Stadium in Milan. Jeremy Clarkson takes a Shelby Mustang GT500 as his method of transport, with Richard Hammond and James May using public transport in the form of the high speed train network. Top Gear Season 19 episode 2 starts with Jeremy out on the Top Gear test track in the new Toyota GT86, one of his favourite cars of 2012.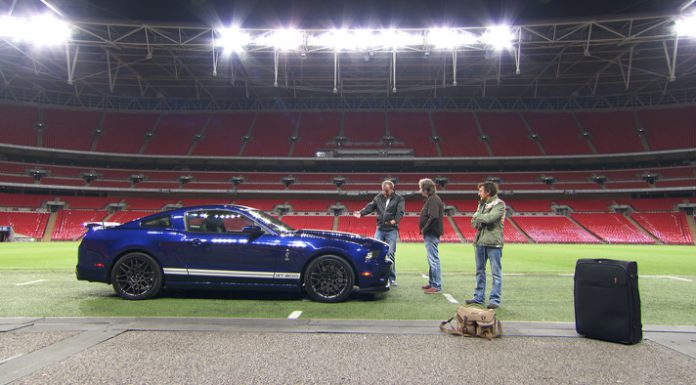 As part of Top Gear Season 19 Episode 3, Scottish musician Amy Macdonald is the star in the reasonably priced car.