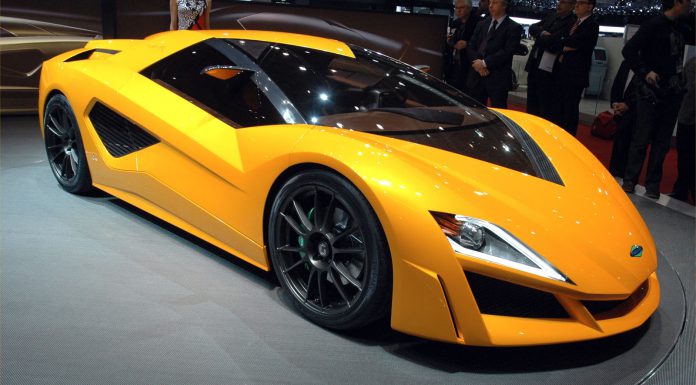 Bristol, a small English manufacturer of hand-built, limited production cars has released their plans to produce a hybrid supercar by the end of this year.
The English manufacturer was founded back in 1945 in Bristol, England (hence the name) as a boutique producer of high-quality, low volume automobiles. Production figures haven't been publicly released since 1982, a year when 104 cars were produced. Official numbers are scarce, but rumor suggests an average production of 20 cars per year since that reported figure back in the early '80s. In 2011, the company was put in administration, owith its assets purchased a few months later by the Kamkorp Group, a British-Swiss holding company.
Bristol's newly announced hybrid supercar will use a range-extended powertrain built in part by Frazer Nash, an associate company to Bristol. Little more information is known, however. Speculation points to a gasoline rotary engine powering the electric batteries as well as providing auxiliary drive to all four wheels. The rumor is,however, based somewhat in fact, as Indian tech entrepreneur and part-owner of Bristol, Kamal Siddiqi, also owns the rights to the Wankel rotary engine.
Back in 2009, Frazer Nash debuted their vision for a four-wheel drive hybrid supercar, powered by a 833cc rotary engine. A picture is provided above. Expect the Bristol badged supercar to derive ideas and technology from the 2009 Frazer Nash concept.
We'll keep you posted as more information becomes available.