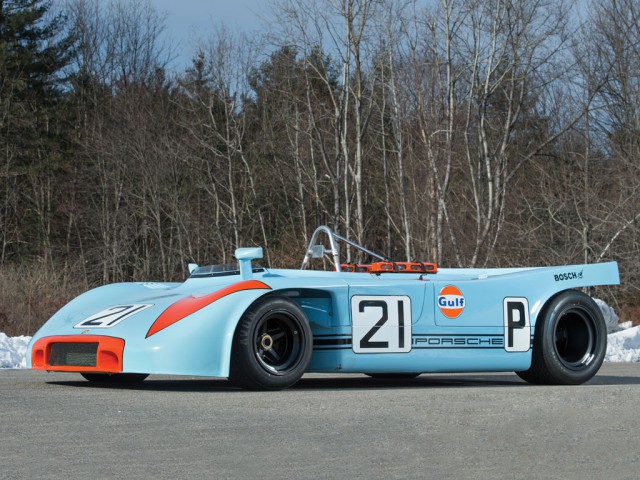 RM Auctions has played host to some of the most exotic and rare automobiles on the face of the earth; proving that even priceless items do indeed have a price.
And with their most recent listing — a 1970 Porsche 908/3 — set for auction at their Amelia Island auction in March, the trend shall indeed continue. This particular Porsche 908 is special for a couple of reasons. Most notably is its chassis number — 004. Such a low number implies that the is either a very early production model (rare), or one of a very short production run (even rarer). In the case of this Porsche, it is the latter. This 908/3 is #4 of 13 total. Rarity like that leads some credibility to the suggested auction price of $1,400,000–$1,700,000 USD, not including auction fees.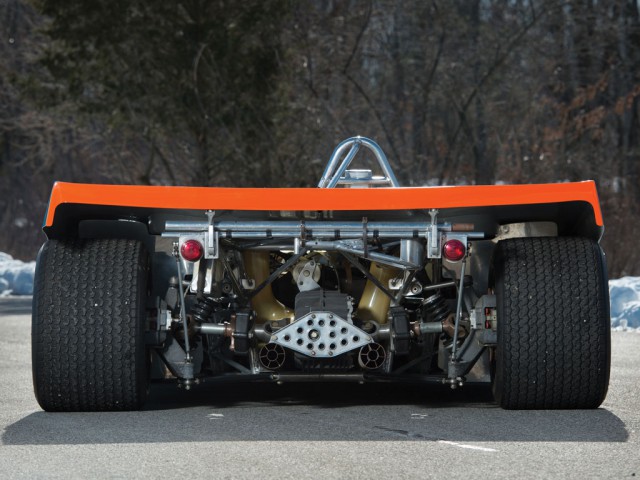 This particular car was also the factory test-chassis to the Targa Florio-winning model that contributed to Porsche's 1970 and 1971 Makes Championship, according to RM. RM hasn't released any more information other than their estimated price and auction date. Even so, the car is badass. Take a look at the pictures and see for yourself. The stance alone is enough to send weaker men running for the hills. The car will roll across the auction block on March 3rd in Amelia Island.
Check out RM's listing for the car on their website here. We'll keep you updated as we learn more.