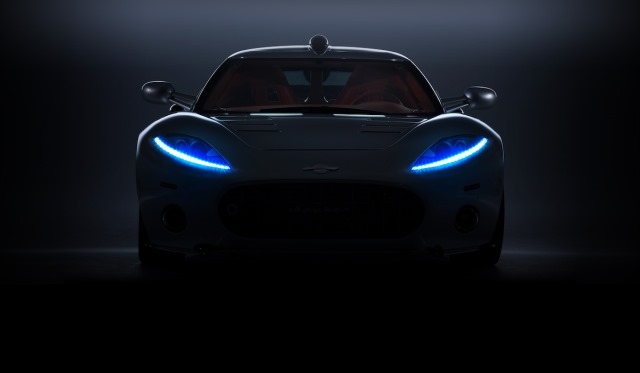 Dutch niche sports car manufacturer Spyker is working on a new sports car which will compete against the Porsche 911. The news comes direct from the the founder of Spyker cars, Victor Muller. The car will get its official unveil at the 2013 Geneva Motor Show.
The new Spyker sports car will be smaller and cheaper than any other model offered by the brand currently including the Spyker C8 and C8 Aileron. Spyker has been absent from Geneva for over two years, thanks partly to its failed Saab venture. Muller says that the company now has the tools and molds from various suppliers and production will resume soon.
By competing against the current Porsche 911, the 991 series, the new Spyker sports car will be up against a 3.4-liter engine producing 350hp found in the base Carrera model. Currently, Spyker uses a 4.2 liter Audi engine producing up to 405hp, but for future models the Dutch car maker is looking for a more powerful engine.
Spyker had already tested a 6.2 liter supercharged V8 from the Cadillac CTS-V offering 560hp. But due to the huge lawsuit, the Americans at General Motors were not willing to settle an engine deal with the Dutch. Spyker is now looking for a new engine supplier.