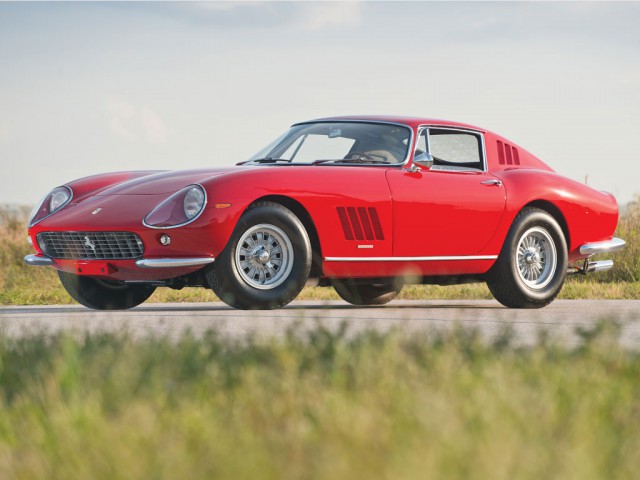 RM Auctions, founded in 1991 in Blenheim, Ontario will be auctioning off an ultra-rare 1965 Ferrari 275 GTB at next month's Amelia Island Concours d'Elegance.
The Ferrari 275 GTB by Scaglietti was produced in the early 1960's, specifically during the a short 3 year period between 1964 and 1966. Being a Ferrari of '60s era vintage as well as a hand-built car by Italian coachbuilder Scaglietti means one thing: rarity. And as well all know, when a rare Ferrari crosses the auction block – especially an example like this, which hasn't been for sale in 35 years – prices generally start in the 7-figure range and go from there.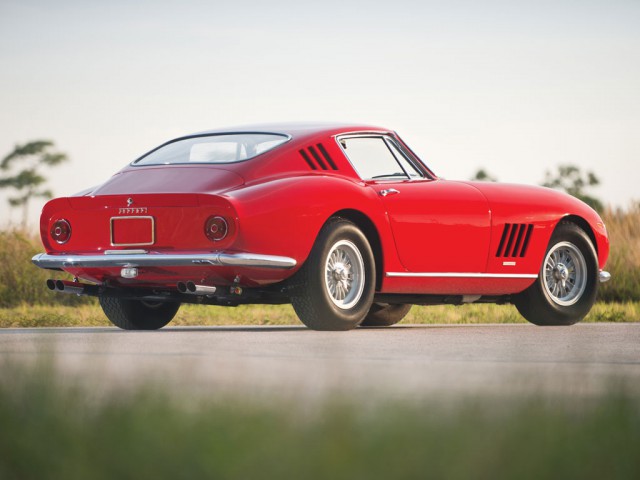 RM hasn't released any catalogue information besides boilerplate auction information, but their estimate points to an expected hammer price of $1,000,000–$1,300,000 USD, auction fees notwithstanding. The car in question, chassis 07751, hasn't been sold publicly in 35 years; a point that RM Auctions is using as a major selling point. The car is a numbers matching car, which will only help to increase the final selling price.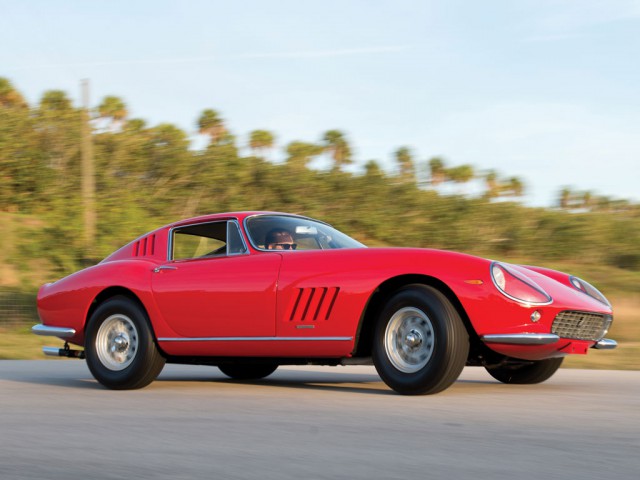 For more information, head over to RM Auctions' website here. We'll keep you updated as we hear more!