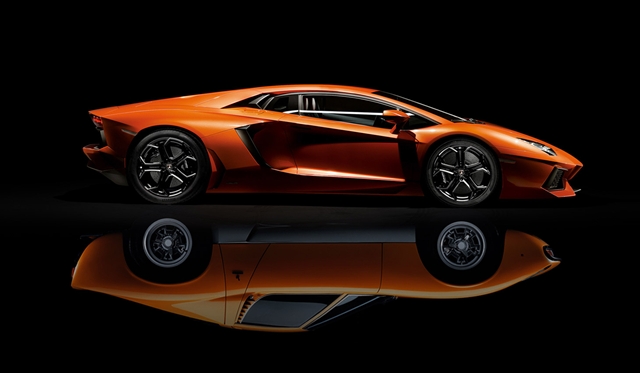 At the upcoming 2013 Geneva Motor Show, the stand of Lamborghini will have one major theme, their 50th anniversary of the Italian car brand, which they will celebrate with a pretty unique model.
Lamborghini CEO, Stephan Winkelmann, announced that a one-off design of the Aventador will be unveiled to mark this event.
According to new information, it will get an unique color and some carbon fiber features. The model will be called Aventador LP720-4, which indicates that its V12 engine will deliver an extra 20 horsepower over the standard supercar.