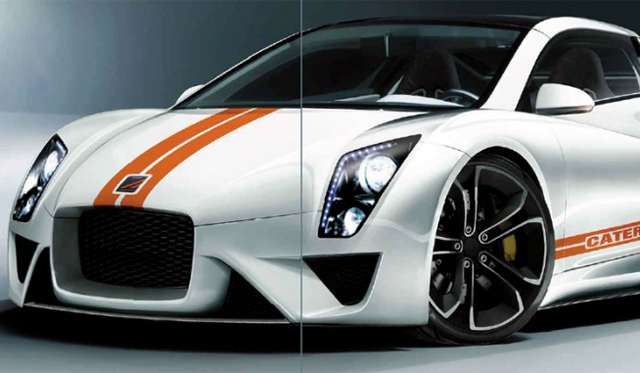 Renault has been developing a new sports car in collaboration with British sports car manufacturer Caterham for a number of years now. Although no official details, specifications, images or spyshots of the car have been released thus far, EVO magazine recently published the following rendering of what the upcoming sports car could look like.
Even though the following rendering is clearly based on the 2015 Lotus Elise prototype previewed at the 2010 Paris Motor Show, some clear styling elements from the Caterham SP/300.R are evident, particularly in the headlights.
It goes without saying that this rendering is pure. As no images of the car have ever been released, it's likely that when the car is launched in 2015, it'll look completely different to this.
Nevertheless, it's a good way to increase anticipation and excitement for the car's eventual launch!