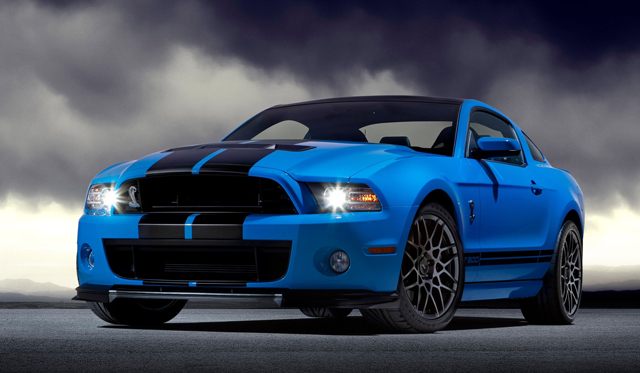 Amidst speculation that Shelby is preparing to bring a new tribute Mustang to the 2012 North American International Auto Show in Detroit, the vice president of operations for Shelby America, Gary Patterson has confirmed that two new models are set to debut at the show.
In a posting on the company's website, Patterson stated, "We have a wide body option on the 2013 Super Snake- a concept you'll be able to see at the Detroit Auto Show in January. This will allow you to put a lot of tire on the car, allowing you to put a 345 or even a 355 wide tire on the back."
So that's one of the new models taken care of, but what about the remaining one? Well, Patterson then claimed, "2013 will be a big year for Shelby as we unveil projects in Detroit and in New York- so get ready! While I can't talk about any Detroit details now, I will quote Carroll from last year:
'I think you're going to see the industry going completely to small engines with turbochargers. That's the only way you can get the mileage that the government is going to be demanding,' said Shelby before his death last year.
As a result, it's clear that Shelby is planning a completely new Mustang possibly utilizing Ford's Eco-Boost technology which could be a six-cylinder or even a small four-cylinder turbocharged unit.