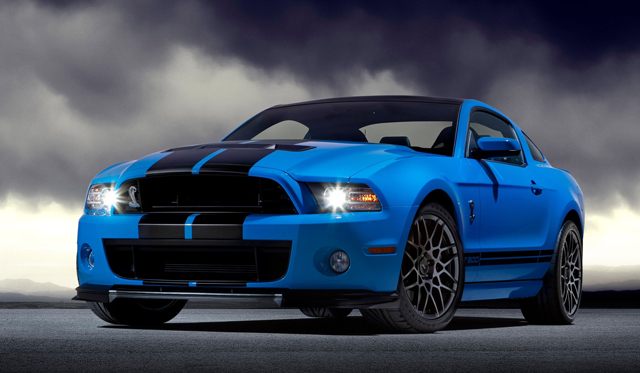 Few names have ever or will likely ever carry the legacy of that of Carroll Shelby. After the legendary American racer, and automotive spearhead died last year it was inevitable that Shelby and Ford would collaborate one last time to create a special tribute to the man himself and the latest reports suggest that this just might happen.
Jalopnik is reporting that a Carroll Shelby Tribute Mustang could debut as early as the 2013 North American International Auto Show in just over two weeks' time.
If these reports turn out to be accurate, then it's likely that this Carroll Shelby Mustang would be the ultimate Mustang produced so far, possibly featuring tribute badges throughout and would unquestionably become a collector's item in years to come.