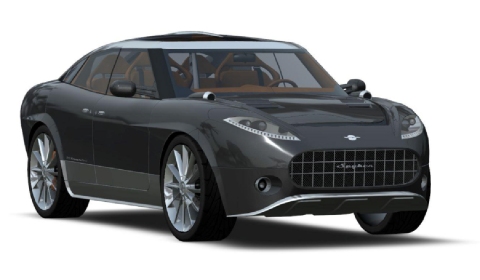 Spyker N.V. announces that it signed a Framework Agreement with the Chinese car manufacturer Zhejiang Youngman Passenger Car Group Co, Ltd today. Today's agreement holds that Zhejiang Youngman will take a nearly 30 percent equity stake in Spyker and the Chinese firm will invest about $44 million into a pair of joint ventures.
Both will invest in a Joint Venture to be called Spyker P2P BV in which Youngman will make a cash contribution in the amount of Euro 25,000,000 and will hold 75% of the shares whilst Spyker will make its contribution by transferring the technology it developed for the Spyker D8 Peking-to-Paris, a $ 250,000 four door Super Sports Utility Vehicle (SSUV), as well as the Spyker trademarks and will hold 25% of Spyker P2P's shares. The manufacturing plan of the SSUV has the objective of launching the SUV by the end of 2014. Additional models on the SSUV technology are also being considered.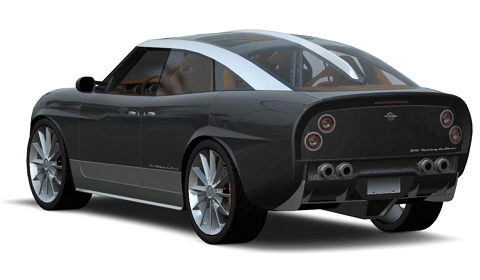 They will also start a second Joint Venture to be called Spyker Phoenix BV in which Youngman will contribute the rights to the Phoenix platform as developed by Saab Automobile AB in 2010/2011 to which Youngman acquired a license in 2011 as well as provide all required funding. Youngman will hold 80% of Spyker Phoenix' shares whilst Spyker will hold 20% of Spyker Phoenix' shares.
Spyker Phoenix shall develop and manufacture a new full range of premium car models based on the Phoenix platform, which models will be positioned higher than the comparable Saab models were. Spyker Phoenix products may be manufactured in Europe and China.