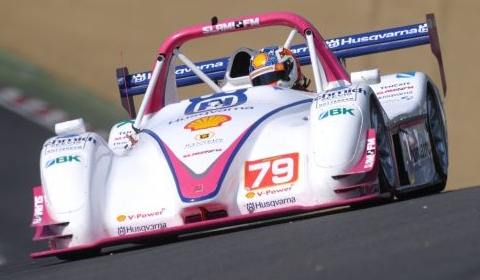 Our dear friend and racing car driver Junior Strous is selling his Radical SR3 RS. The vehicle is sold by the Winners Circle Group, which is selling the Ex Works/Factory Radical SR3 RS sportscar and race team after the Dutch Championship concludes in October later this year.
The WCG Radical has beaten the Works/Factory Radical team numerous times with driver Junior behind the wheel, and is currently leading the Dutch Radical Championship. According to Junior, it is safe to say the Winners Circle Group Radical SR3 RS is the fastest Radical on the planet.
The car is sold in its race winning condition with all AIM data, and including two days of driver coaching by officially Hollands best driver to date, Junior himself.
More information on the vehicle can be found right here. If you are interested you can contact Junior Strous, WCG or GTspirit.com for more information.