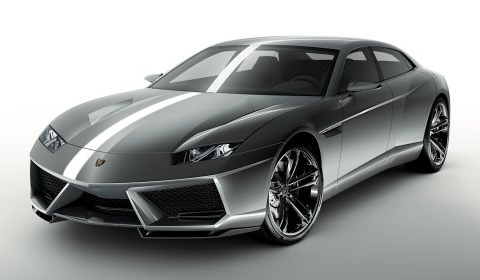 Chief executive Stephan Winkelmann has once again confirmed the upcoming Estoque. The CEO of the Italian supercar maker Lamborghini mentioned that an "everyday" model will be added to its line-up soon. Referring to plans for the third model, Winkelmann said:
We are going to have a third model. It has to be an everyday car. We want to have a car which is able to be used on a daily basis. We will use synergies where possible within the (Volkswagen) group. But once the decision was made, the group needs about four years to get the car on the road.
We all know that the CEO refers to the Lamborghini Estoque Concept released at the Paris Motor Show in 2008. The new road-going production model could be released at the IAA in September, but we suggest a release at Geneva 2012. The Estoque will be a four-door luxury saloon and if we read Winkelmann's comments correctly it could be based on a similar model like the Porsche Panamera or the Audi A7.
[Via Reuters]