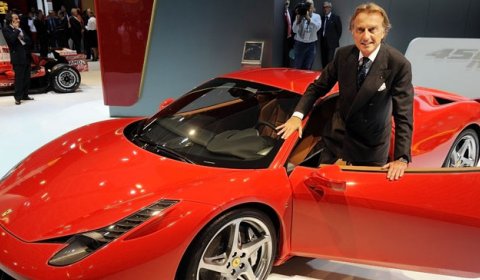 Ferrari CEO Luca di Montezemolo has stated that he expects to sell 8,000 cars a year within eight years.
Sales this year will reach a record level of 6,800-7,000 vehicles, depending on how the market develops in Japan, where Ferrari sells 400 cars a year, Montezemolo said. Also a lot depends on India, Latin America and China. There is growth potential there.
Ferrari expects to sell 500 cars this year in China alone, which is up from 300 last year. China will be the third-biggest market after America and Germany at the end of 2011.
[Via Autonews]