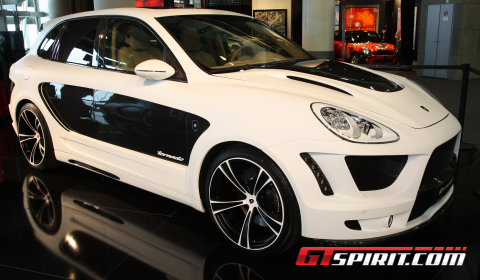 German tuner has official unveiled their program for the second generation Porsche Cayenne 958. The Gemballa Tornado program is the first creation of the new company and includes carbon-fiber body panels, a new wheel set, uprated braking system and ECU upgrade.
The Gemballa Tornado celebrates the 30th year of the Gemballa brand in 2011. Only 30 numbered Gemballa Tornado cars will be built, making this a very special and exclusive model.
More information on the tunig program click here.