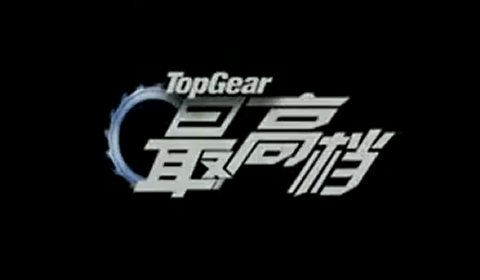 The following video below shows you the very first 15 minute pilot of the Chinese Top Gear show. You will immediately notice that they did not change the main leader, but they got themselves a different opening tune and a Chinese Stig.
After watching the 15 minutes long video you may have answered the question what is more effective at pushing millstones around a farmyard: a Cadillac or a donkey? You have seen a famous Chinese celeb driving an unknown reasonably priced car and one of the three presenters tests the orange BMW M3 25th Anniversary Tiger Edition. The Chinese Stig takes the same German sports coupe for a hot lap at the local Asian Top Gear track.
For those of you having the ability to understand Chinese, we would really like to know what the three presentators are saying.
[Via Finalgear.com]